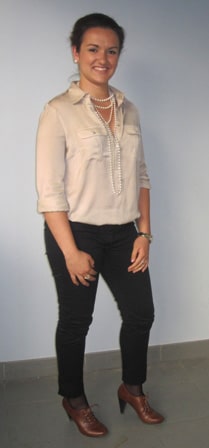 Here at my study abroad site in Italy, I have a few classes during the week with Sara. She has been living in Turin since September and previously spent a year living in Sweden. Throughout her time abroad, she continues to be fashion forward, with an air of sophistication about her. Here's an outfit I caught her in this week.
Who I Spotted
Name: Sara
Hometown: Jackson, Ohio
School: Ohio University
Age: 20
Year in College: Sophomore
Major: Journalism
What is your personal style philosophy? "I'd say that my style philosophy is that you can make anything work with enough confidence. My style is probably a bit more "dressed-up" or out-there than most college students, but as long as I feel comfortable in it than I don't mind. Plus, I've always tried to stand out a bit from the mobs of Ugg boots and 'PINK' sweatpants that roam campus."
What country that you've traveled to has the best fashion sense? "I may be biased since I lived in Sweden for a year but, surprisingly, Sweden has an incredibly modern and progressive fashion scene. I don't know if it's just the Swedish mentality in general or what but nearly everyone, whether it's a 14-year-old boy or a 65-year-old-woman (and of course everyone in-between), seems to have a decent sense of style. Italy and Italians have a more classic style, as opposed to hopping on and off trends the way that Swedes do, but fashion in Italy seems to be pretty contained to big cities. So in general, for a country as a whole, I'd definitely have to go with Sweden."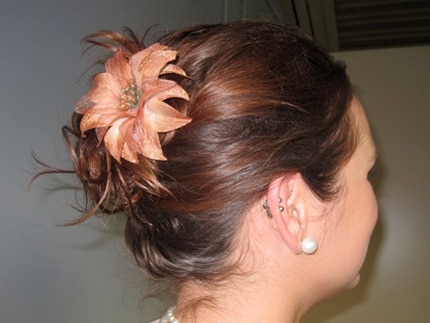 Where do you draw fashion inspiration from? "I think a get a little inspiration from everywhere. I am mostly inspired by people on the streets, fashion magazines and blogs, runway collections, shop windows, etc."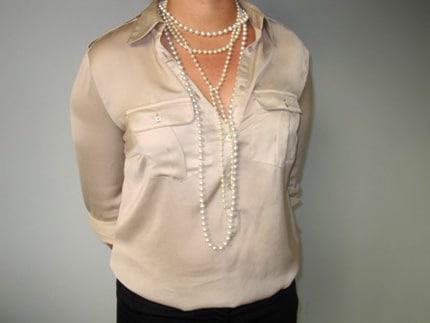 Where do you find your most unique wardrobe pieces? "I don't think I'd say that I have many truly unique pieces in my wardrobe. I shop at pretty standard, average stores: H&M, Zara, etc. In my opinion what makes an outfit unique is the way you pair different pieces and accessories to create a look or an outfit that's your own. I love looking through vintage and second-hand stores but I feel like I have the worst luck in them."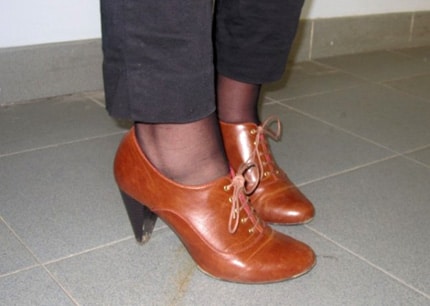 What do YOU think?
Do you love Sara's style as much as we do? What elements of her fashion philosophy do you agree with? Let us know with a comment!