College students shouldn't feel that classic pieces are strictly reserved for those in their 30s and beyond. We can dress in a classic, refined manner and still express individuality, as Sam proved one recent day on campus. Though perhaps unintentionally so, Sam incorporated some very trendy pieces into an otherwise clean, simple, and grown-up ensemble.
Sam 101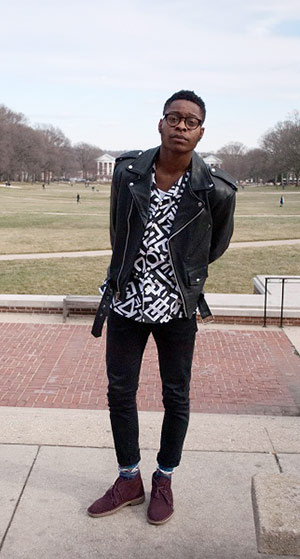 Name: Sam
College: University of Maryland, College Park
Year: Junior
Major: Studio Art
Hobbies: "Photography, blogging, thrifting."
Let's Talk Fashion
Where do you like to shop? "I love to shop at ASOS, Urban Outfitters, thrift stores, Topman, H&M, and Zara."
How would you describe your sense of style? "That's pretty tough, because I don't have one set style. I like to switch it up a little, so I would say it's diverse. Most of the time it's vintage, though."
Why did you choose this particular outfit? "Wearing all black just looks great. I wanted to keep it nice and simple, yet still stylish."
What fashion advice would you give to other students looking to improve their style? "Just wear whatever you love wearing and don't follow trends! Just be your own creative self."
If you could raid anyone's closet, whose would it be and why? "Kanye West and Theophilus London, because I really like their sense of style."
Elements of Sam's Outfit
1. Classic Glasses
Sam makes the most of needing prescription glasses by donning a sophisticated pair of frames from ASOS.
2. Gold Wristwatch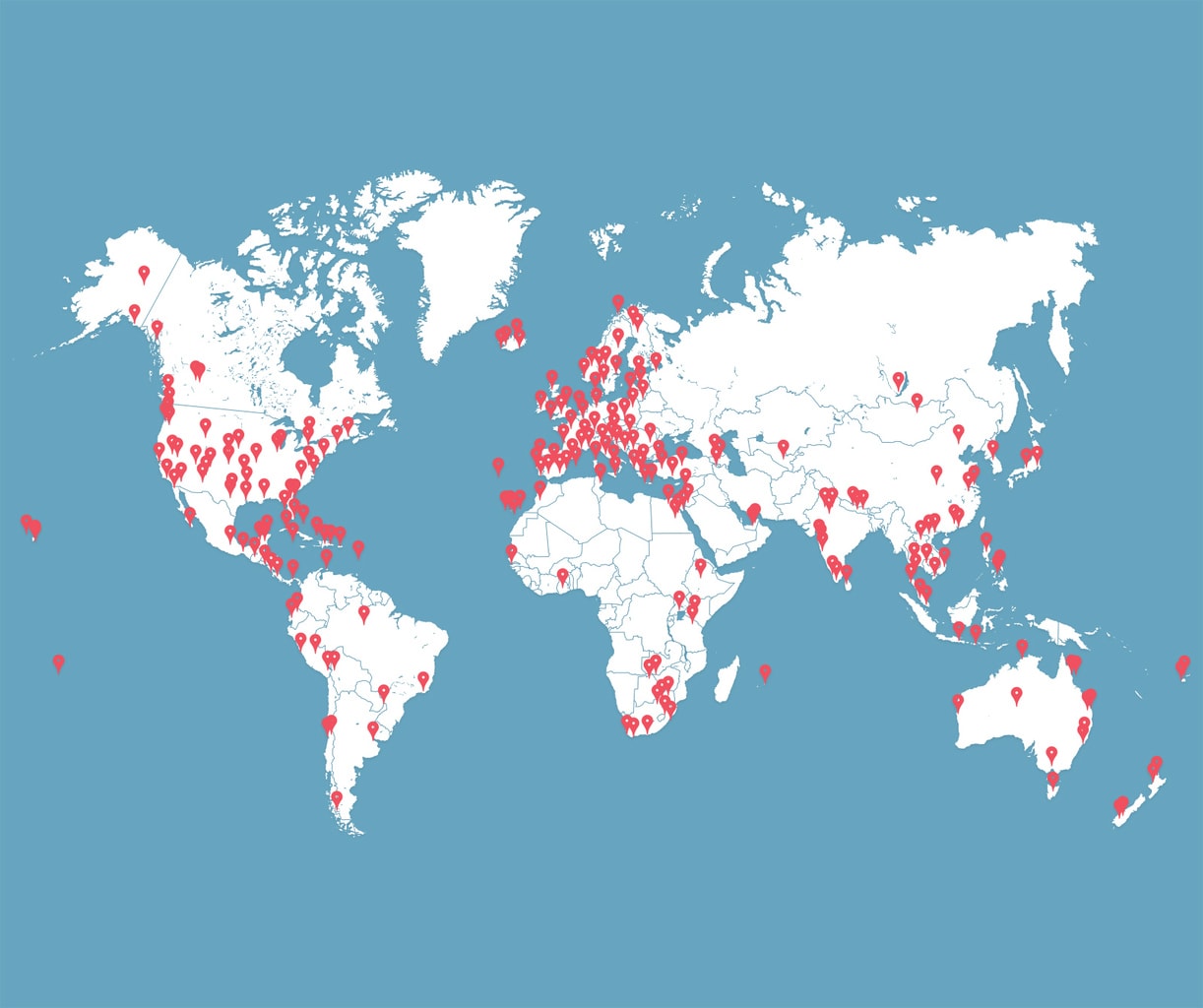 Sam's wristwatch choice conveys his boldness. Though it's one of his classic pieces, it's also eye-catching and makes a statement, standing out against his predominantly black outfit.
3. Motorcyle Jacket
Leather has been popular recently, but the leather jacket has always served as a staple for men and women alike. This motorcycle jacket adds texture to Sam's outfit and contributes to the inadvertent trendiness of his ensemble.
4. Burgundy Desert Boots
Sam continues to demonstrate a flair for trends by wearing colored desert boots. The cordovan color, coupled with his fair-isle-patterned socks, creates a wonderful pop of contrast against his black pants.
What do you think?
Are you a fan of Sam's ensemble? How do you incorporate trendy pieces into your outfit and stay warm? What classic pieces do you don on a daily basis? Let us know in the comments below!