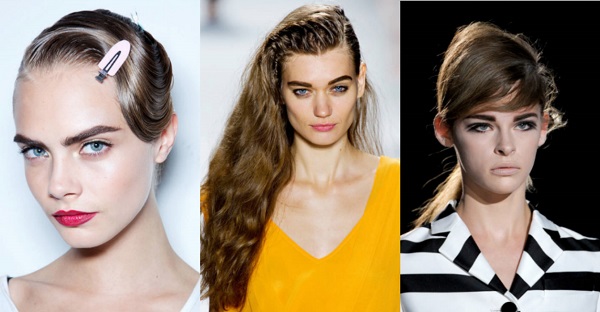 Jason Wu, Tracy Reese, and Marc Jacobs S/S '13 Runway | Photos courtesy of ELLE
If you are used to plucking, waxing, and primping your eyebrows into the perfect shape, put down the tweezers! You can stop and you'll be super trendy if you forgo most of your usual brow routine.
Dramatic eyebrows are the next big thing in beauty trends. It all began on the runway, with designers opting for a more natural, full brow on their models. Now, everyone from celebs to college students across the nation are letting their eyebrow hairs grow out.
There are plenty of variations of this style such as the high-fashion dyed blue brows, eyebrows with jewels encrusted, or just bushy, dark brows. If you're looking to make a statement, the former varieties are for you. But the best option for every day is the dark, full brow. Otherwise, you're may risk looking like you accidentally thought it was Halloween!
For this beauty trend, we prefer natural brows with minimal shaping, like the versions below. It's a low-key look that still makes a major impact.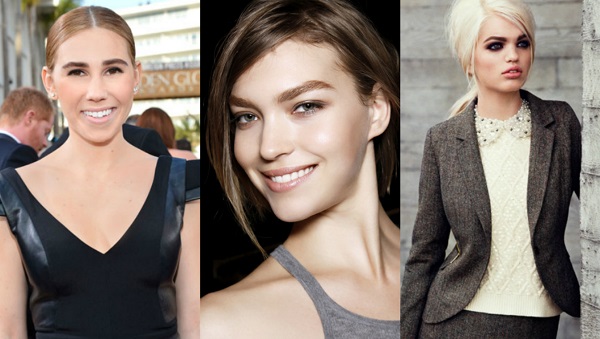 Would you wear a dramatic eyebrow?
Would you wear them like an accessory by dying them different colors? Would you keep it more muted and natural? Or do you prefer thin, plucked-to-perfection eyebrows? Leave us a comment below and let us know!