This post may contain affiliate links, which means we may receive a commission if you purchase through our links. Please
read our full disclosure here
.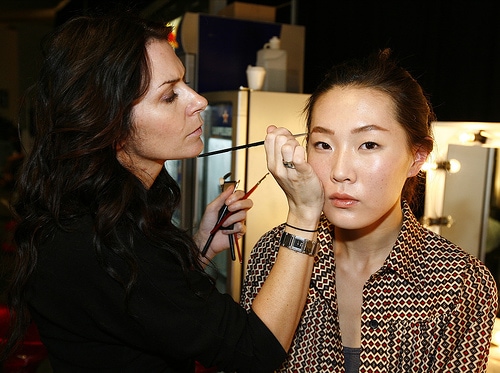 Are you the girl that your friends run to with their eyeliner emergencies? Can you braid hair with the best or give a marvelous manicure? Can you recommend the perfect mascara without even blinking an eye? Maybe it's time you consider turning that natural talent into making some beautiful bucks!
Most people know about being a makeup artist or hairstylist, which are two amazing career options. But if you have a serious love of all things beauty-related, there are more career options that may not immediately come to mind. Below, I've highlighted three – magazine beauty editor, theater beauty artist, and image consultant! Read on to explore these 3 fabulous and unconventional beauty careers, where you can get paid for focusing on the pretty.
1. Magazine Beauty Editor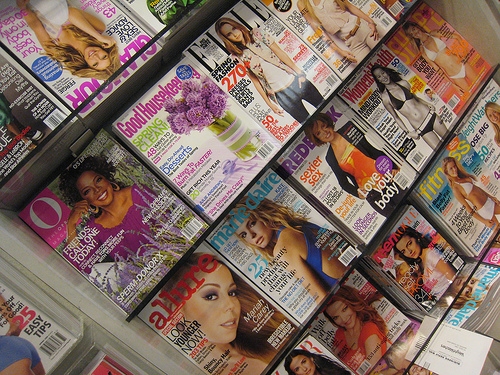 If you have a love of writing to go along with your love of beauty, then a dream career of magazine beauty editor might be for you! Magazine editors need to know about ALL the latest trends, but it's not enough to simply report what's hot; in order to be a magazine beauty editor, you need to be able to write with wit from your own point of view. When people read your reviews of a product or your advice on how to achieve a certain look, they should feel that they have been entertained as well as informed.
If you're interested in pursuing this career path, great ways to get involved include trying to get an internship in the beauty department of a magazine (check out ed2010.com for the latest availabilities) or even just starting a blog of your own. After all, the best way to develop your own unique voice is to get out there and start writing!
2. Theater Beauty Artist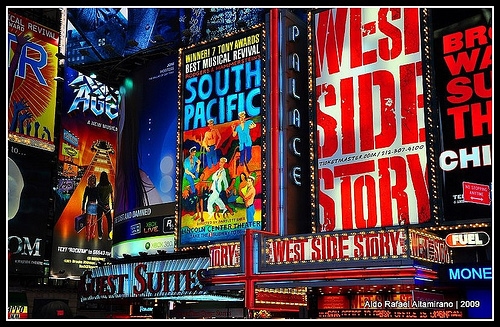 This career can be ideal for someone with a flair for the theatrical. In a performance, makeup has to be both perfect and fabulously over-the-top so that even the audience members in the back row can appreciate the flirty hair flips and exciting expressions of the performers on stage.
This career can provide an amazing outlet for creativity – think of the innovation that goes into Disney's The Lion King or Shrek on Broadway! Also, since the show must go on, this is a great option for people who love excitement and need a job that has different challenges and surprises daily!
3. Image Consultant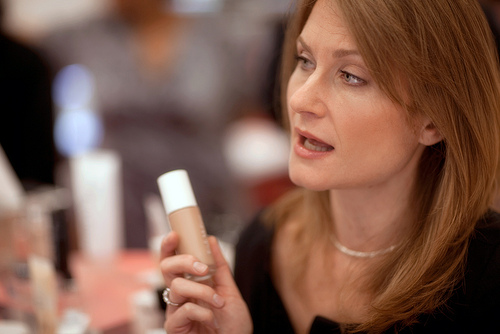 You might be surprised at just how much work goes into the polished images of those who have to make public appearances frequently. From high-profile Fortune 500 career women to celebrities, someone needs to make sure that an individual in the public eye has the right hair, nails, and makeup that is flattering to them and appealing to their audience. This is where image consultants come in! This career can be a perfect opportunity for those who are well-organized and have excellent attention to detail.
Want to learn more about these roles? Follow these links!
Your Thoughts?
Let us know – would you ever consider a career in beauty? What jobs do you daydream about when you let your mind wander? Leave a comment with your thoughts.