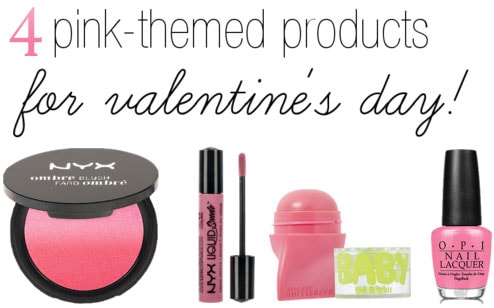 Regardless of your feelings about Valentine's Day, it's a great opportunity to appreciate the people that you have in your life. And you can celebrate it however you want. You could spend it with your significant other on a romantic date, or with your best friends out to dinner. Or, you know, just sitting around watching Netflix. All options are great!
I love to get into the Valentine's Day spirit in a fairly traditional way, by using pinks in my beauty routine. Below are my four favorite pink beauty products for Valentine's Day:
NYX Cosmetics Ombre Blush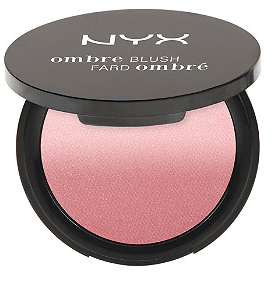 NYX Cosmetics Ombre Blush – $10
NYX put out a lot of trendy new cosmetics this month, and this is one of them. This blush, called Sweet Spring, goes perfectly with a simple contour routine, or looks great on its own.
Truly, this is among the prettiest blushes I've ever seen, and the picture above isn't even doing it justice. The colors mesh really well together, and it pretty much makes your skin look perfect. I rarely wear blush, but this is just subtle enough that I can wear it and not feel ridiculous. I can't say enough about this!
OPI Nail Lacquer in "Suzi Nails New Orleans"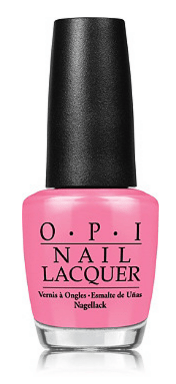 OPI Nail Lacquer in "Suzi Nails New Orleans" – $10
This nail polish paired with the above blush is one of the best light pink combinations I've seen! They match pretty well, if I do say so myself. OPI always releases collections every season, and this is my favorite shade from their latest one.
This color is bright, but it's still tasteful and great for a date or out with your friends! Since there's no glitter, it's still professional enough to wear on a daily basis. I heard that accent nails might be coming back (I'm on the fence, but we'll see) so pairing this with a pretty light beige would look on-trend and cute.
Maybelline Baby Lips Lip Balm Ball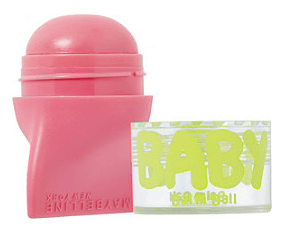 Maybelline Baby Lips Lip Balm Ball – $4.99
Let's get this out of the way first, these look a lot like EOS lip balms. However, the formulas are completely different and the Maybelline ones are tinted, so the two balms are only alike in packaging.
The shades are really subtle, so they just add a little bit of color to your lips. However, when you're looking for a simple lip color to tie your look together, this is perfect. Give these a try if you've been a fan of the original Baby Lips balms!
NYX Liquid Suede Cream Lipstick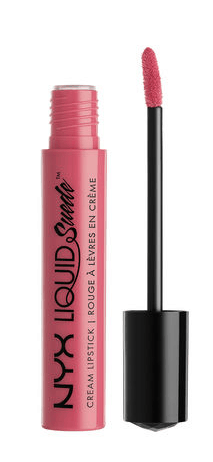 NYX Liquid Suede Cream Lipstick – $7
Liquid lipsticks have been my obsession lately! I've been trying to get my hands on a Kylie Lip Kit (when I do, I'll post a review ASAP) but until then, I've been trying out everything that seems close. This shade by NYX, called Tea and Cookies, is a really great dupe for the shade Posie K that just came out.
I love the formulas of these lipsticks because they're just so smooth and don't accentuate any dry patches or fine lines. I love how easy they are to apply as well, and they last a long time. Perfect for a day of classes this week.
What do you think?
What makeup are you wearing for Valentine's Day? Are you looking at picking up any of these ones? Let me know in the comments!