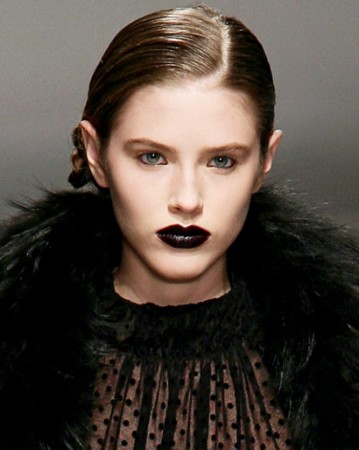 If you're anything like me, you've been excited about Halloween since approximately… November 1st of last year! In all of the excitement about costume ideas, you may have forgotten that your hair and makeup are equally essential to the perfect Halloween look.
But never fear: That's why College Fashion is here! Read on to check out our top five favorite step-by-step video tutorials for amazing Halloween beauty looks, ranging from from the Red Queen in Alice and Wonderland to Barbie!
1. The Red Queen from Alice in Wonderland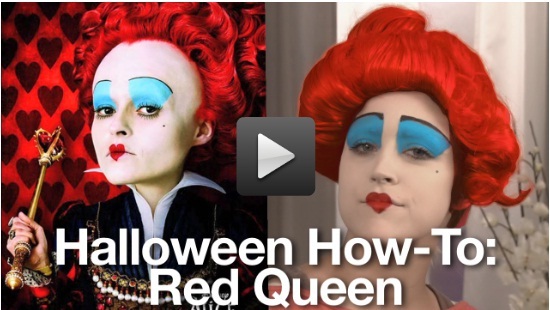 Tim Burton's Alice in Wonderland was a complete visual delight! Without question, Helena Bonham Carter's Red Queen was equally mesmerizing due to her brilliant acting and brilliant makeup. So how can you channel your inner reckless Royal and wreak a little havoc this Halloween? Click on the link above to make this look your own!
2. Neytiri from Avatar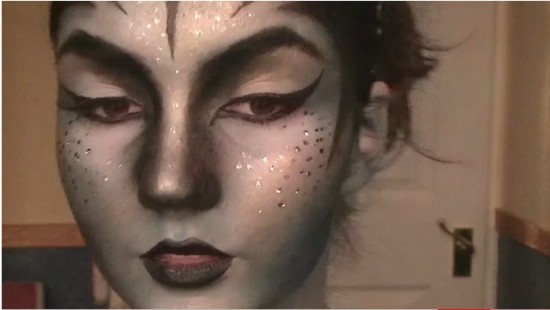 Though it didn't win the Oscar for Best Picture, Avatar was definitely the movie of the year! Pandora, the larger-than-life planet where the Na'vi roam, was ripe with beautiful creatures and even more gorgeous colors. If you were not inspired by this movie, an immediate pulse check is in order! (Perhaps you should go as a zombie for Halloween…) Anyhoo, click above to see how to do your best Neytiri impression this Halloween!
3. Barbie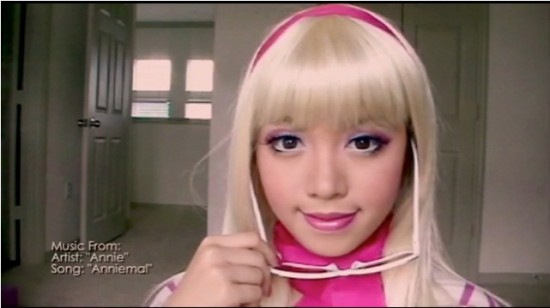 Oh, to have the lifestyle of Barbie… While I sometimes have trouble finding the perfect outfit for math class, Barbie is perfectly accessorized for every event from flying a Space Shuttle to going on a picnic date with the oh-so-dreamy Ken. While being Barbie every day could get a bit exhausting, Halloween is the perfect occasion to get all 'dolled' up. Click on the link above for a step-by-step guide to perfect Barbie style!
4. Jane from Twilight: New Moon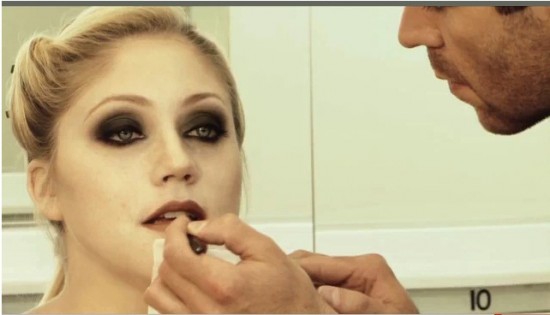 Unless you've been living under a rock, you've gotten at least a little bit caught up in the Twilight frenzy. (Full disclosure… I'm 100% Team Edward.) One of the most exciting characters in both the books and the film franchise is Jane (portrayed by the enigmatic Dakota Fanning on the big screen). Cool, calm, and deadly, she's quite the fascinating girl. Here's how to capture some of the magic for yourself. Note: to really nail this look, pick up a pair of red, prescription-free contacts like these!
5. A Fairy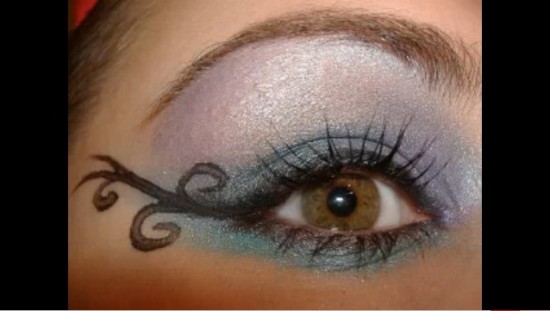 Ever since Tinkerbell flounced onto the scene with her oh-so-trusty Pixie Dust, it was clear that to be a fairy was a very cool thing indeed. Though there are many fairy costumes in the world to choose from, there are very few fabulous makeup tutorials on creating a magical Fairy look. This one totally stands out due to its detail, use of color, and flirty appeal. Click on the link above to watch and learn!
Your thoughts?
So there you have it – five excellent guides to unique beauty looks for Halloween. Let me know – what are you planning to be this Halloween and how will you style your hair and makeup to match? Would you be willing to try any of the featured beautiful looks? Leave a comment!