This post may contain affiliate links, which means we may receive a commission if you purchase through our links. Please
read our full disclosure here
.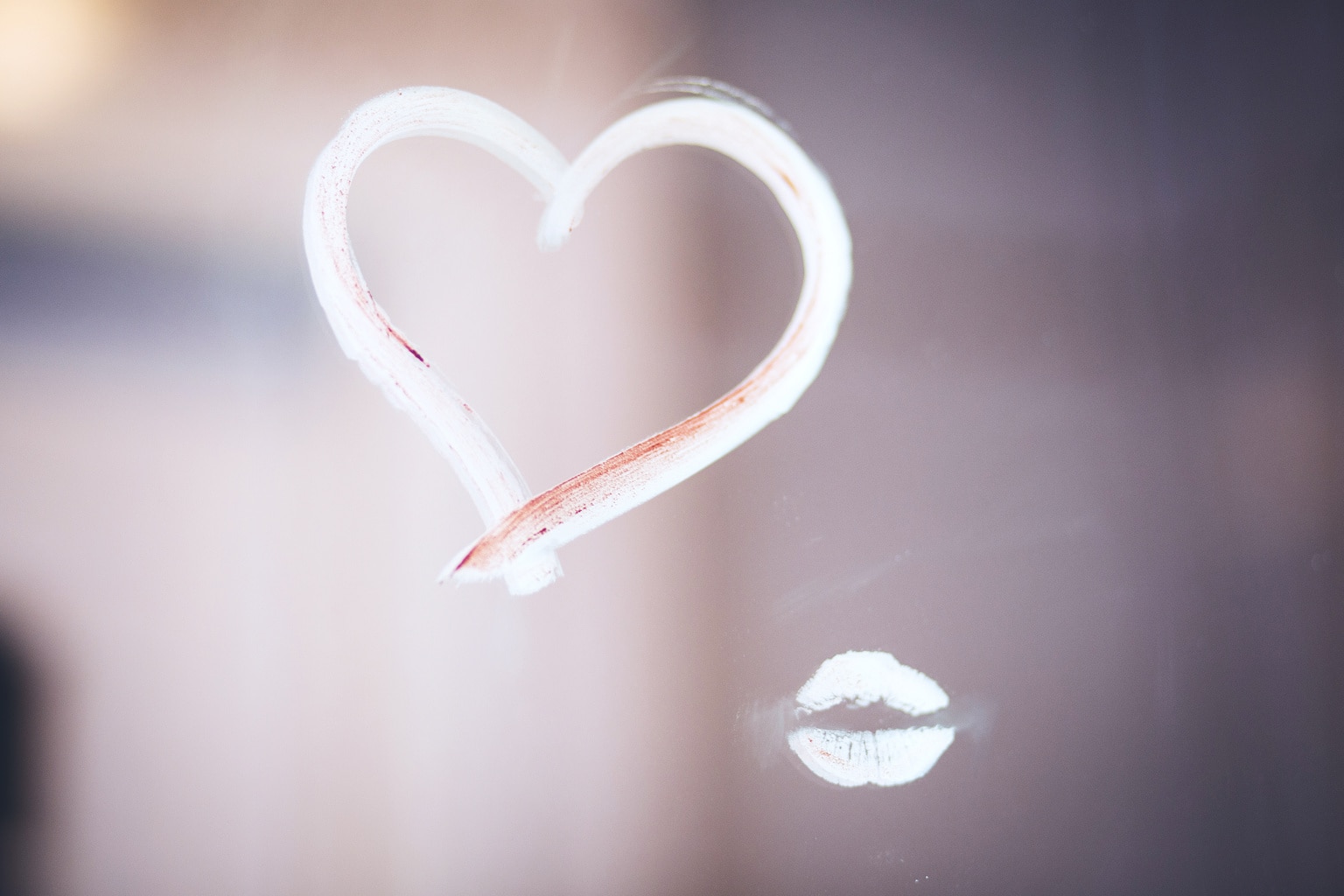 Hey hey pretty girls! Valentine's Day is just around the corner, so I figured that it would be the perfect time to do a sweet, flirty drugstore makeup tutorial that will be absolutely stunning on anyone! This look requires about 5 minutes of your time (or more, depending on how long it takes you to apply your eyeliner, mascara, etc.- for me it takes longer!), and just a few drugstore products.
The main product that I will be using is this new Revlon PhotoReady Eyeshadow Palette in Metropolitan – the colors are so creamy and pigmented!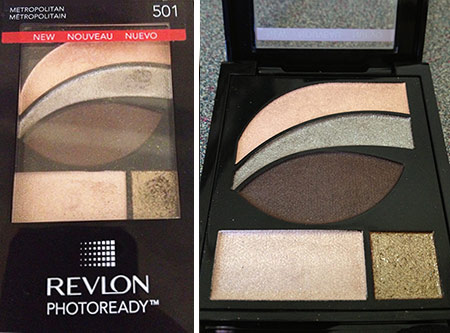 Revlon PhotoReady Eyeshadow Palette in Metropolitan – $9.99 at Ulta
Without further ado, let's get started with the tutorial, shall we?
1. The Eyeshadow Look
The first step is eyeshadow – using your palette (or a few similar colors, if you have them), you can create a soft, multidimensional look that's perfect for V-Day.
Note: This look is subtle, and a lot of the color variation is in the shimmer – I tried my best to photograph it, but the different shimmer/light effects are much more noticeable in person.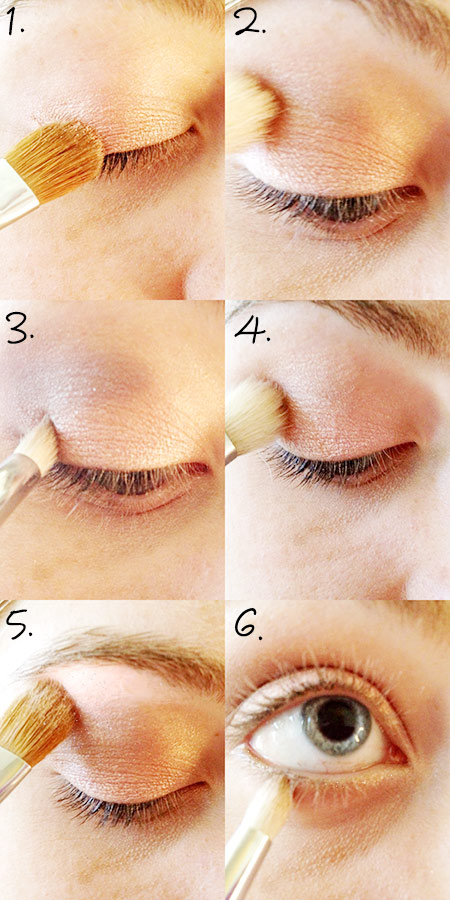 Step 1: Prime your eyelids! We don't want our make-up creasing throughout the day/night now do we? I used the Maybelline Color Tattoo Cream Shadow in shade 55, "Inked in Pink" ($6.99). I previously talked about how great I think this product is for priming eyeshadow but I especially like how the pigmentation in the colors really helps to brighten up the eyeshadow that is put over it!
Step 2: Using any eyeshadow brush, apply the darker shade of pink (the one at the top of the palette). Make sure you aren't sweeping the color on the lid, but gently patting it down, that way you don't have to risk cleaning up any fall-out.
Step 3: With a fluffy blending brush, take some of the dark brownish-purple color, and using small circular motions, blend the color throughout your crease. Be careful not to bring the color too far into the inner part of your crease because it may add some shadow to your lids, making you look tired.
Step 4: With a pencil brush, grab some of the silvery-brown color and create a light "v" shape in the outer corner of your eyelid. Then, grab that same blending brush and blend the silvery-brown shade into the crease, be careful not to blend too harshly because you may lose the effect of the "v".
Step 5: With the same flat shader brush, take the lighter pink color found at the bottom of the palette, and apply it to your inner corners and under the brow bone to 1) brighten up your inner corners and 2) add light and give shape to your eyebrows.
Step 6: With the same pencil brush and the gold color at the bottom of the palette, run this color along your lower lash-line to add some fun sparkle. I love how this color has glitter in it because it makes the eyeshadow look just that much more fun!
2. The Finishing Touches: Eyeliner & Mascara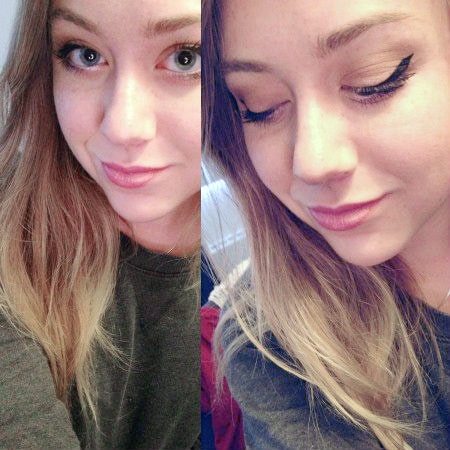 Now it's time to apply your eyeliner, curl your lashes, and apply your mascara! I personally like using my CoverGirl eyelash curler ($5.99), Maybelline's Eyestudio Gel Liner ($9.99), and L'Oreal's Voluminous False Fiber Lashes Mascara ($8.95)! This combination makes my eyelashes look miles long!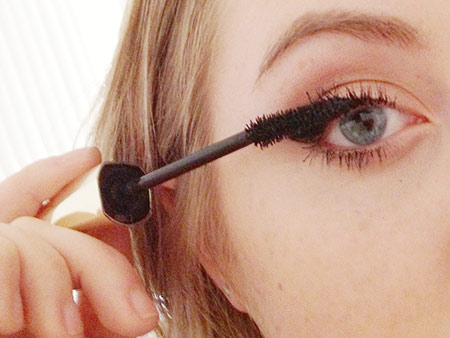 The Finished Look:
What do you think?
I hope you enjoyed this tutorial! Let me know if you tried it out! What eyeshadow look are you going to be wearing this Valentine's Day?