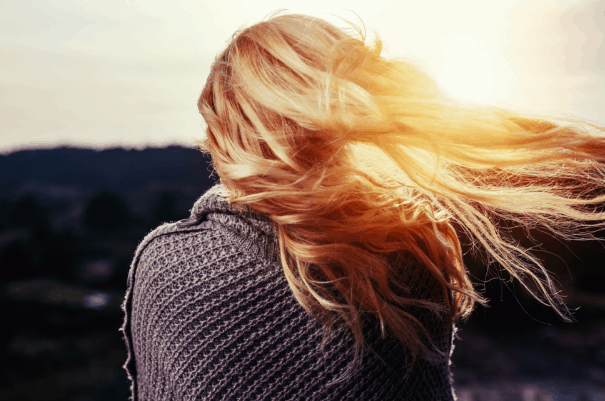 Continuing our series on Spring/Summer 2016 fashion trends, (we've already covered Spring 2016 Athleisure Trends, Spring 2016 Swimwear, Spring 2016 Jewelry, Spring 2016 Colors, Spring 2016's Trendiest Necklines, Spring 2016's Hottest Bags, Spring 2016's Trendiest Shoe Styles, and Spring 2016's hottest makeup trends) today's topic is Hair Trends for Spring and Summer 2016.
Here is what we're already seeing and can expect to see as the days get hotter:
1. Lived-in, Wavy Hair
Yup, you knew this was coming. "Au-natural" is one of the biggest trends in every aspect of fashion right now, exemplified by hashtags such as #IWokeUpLikeThis and #NoFilter. When it comes to hair, we can see this in the season's hottest look, perfectly imperfect beach waves. This is always a hot hair trend for summer and we'll definitely see it continue this year.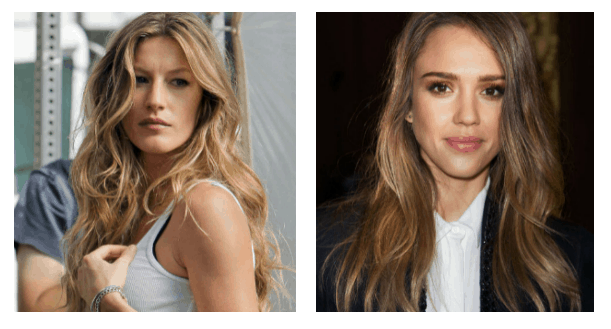 2. Short and Blunt
Short, blunt hairstyles have been trending hard for a few seasons now and this sexy, modern look is going to be hotter than ever this summer. While the trend revolved around shorter bobs in seasons past, women everywhere are growing those styles out in favor of the long, blunt bob à la Kristen Bell below. Mix with beach waves and you'll be ultra of-the-moment.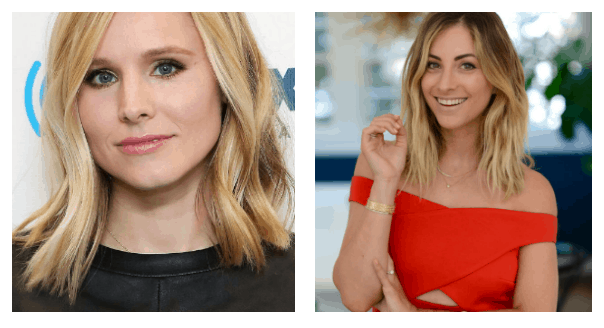 3. Twisted Hairstyles
Braids are cool and all but twisted hair is currently stealing the spotlight. Designers like Celine and Valentino put the prim and proper braids to the side in recent seasons, and chose edgy, sleek twists for their models. However, hairstyles that incorporate braids and twists, like Bella Thorne's look below, are really gaining attention. Expect to see more of these soon.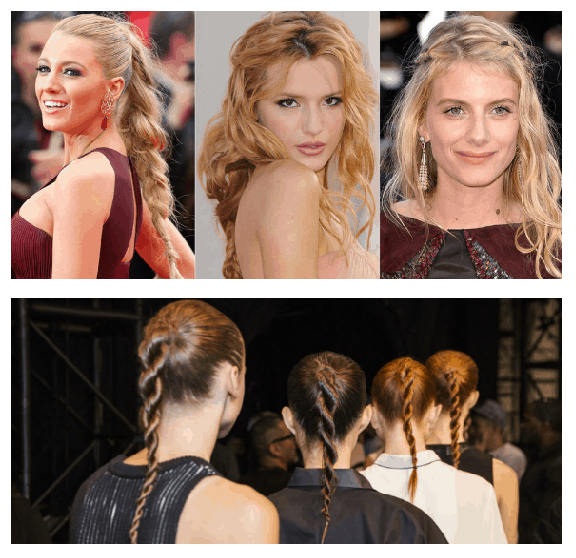 4. Half & Half
While half-up hairstyles are great for any season, I love them in summer because they provide a really nice balance between the polished vibe of an updo and the sexy look of hair that is down. They work especially well in the warmer months when hair is more prone to acting up. I also like the fine line between casual and formal, which means that this style can be worn to just about any event.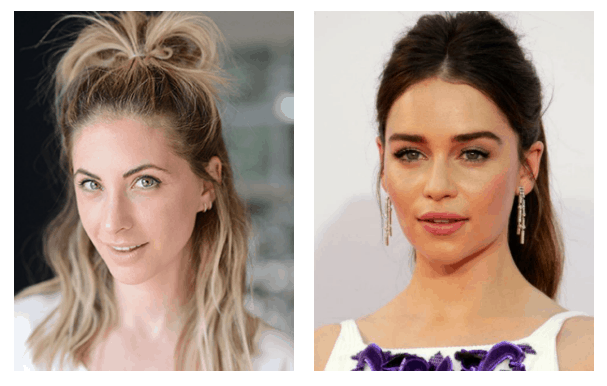 5. Unnatural Colors
Yup, the crazy-colored hair trend is still going strong! While it died down a bit over the winter, it's back with a vengeance now that warm weather has hit. (Something about summer makes me want to go crazy with my hair.) Right now, we're still seeing a lot of pastel colors including pinks and purples, as well as cartoonish reds, blues and greens, and even greyish effects. Mixing multiple colors is another trending take on this look.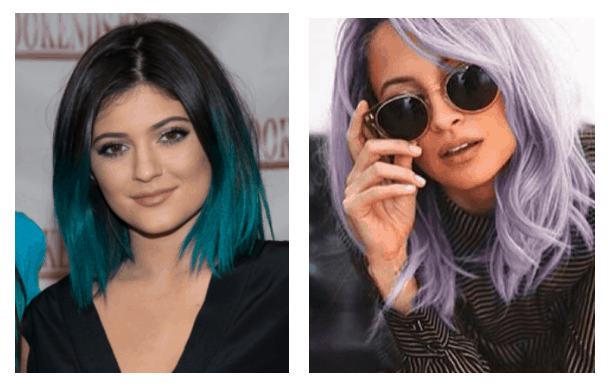 How are you liking these summer hair trends?
What do you think of these current trends? Are there any that you've adopted already? I personally love all of them. For someone who always keeps her hair very plain, these summer hair trends are a good incentive to try something new! Please comment below to let me know what you think. 🙂