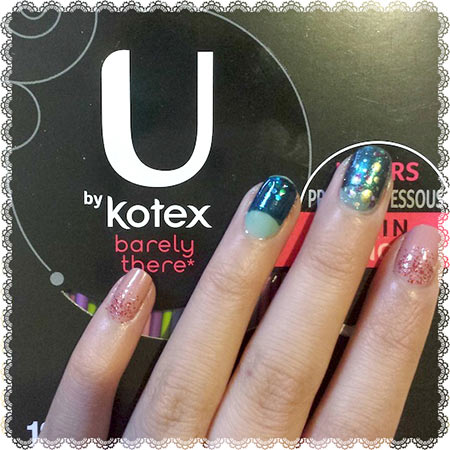 For this nail art post, U by Kotex was kind enough to send me a few of their products, along with some Sally Hansen nail products to promote the fact that you can get FREE Sally Hansen Salon Manicure nail polish when you buy U by Kotex products only at Target (available in stores until 2/22!). What better way to combat the 'time of the month' blues than with some nail art?
I actually use U by Kotex products myself – a friend of mine recommended U by Kotex to me when they first came out and I've been using their products ever since. This is because I do find them very comfortable to use and the fun and colorful packaging doesn't hurt either!
Now onto the NYE nail art tutorial! I wanted to do something that was wearable, not only for New Year's Eve and Day but for the days before or after, since not a lot of people have time to change their nails much, with all the holiday events happening daily.
I thought I would go with the theme of mixed finishes, from crème to metallic, and add some glitter to jazz it up. I also added some champagne bubbles to keep with the New Year's theme keeping the look simple, but still interesting. Read on to learn how to do it!
What You'll Need: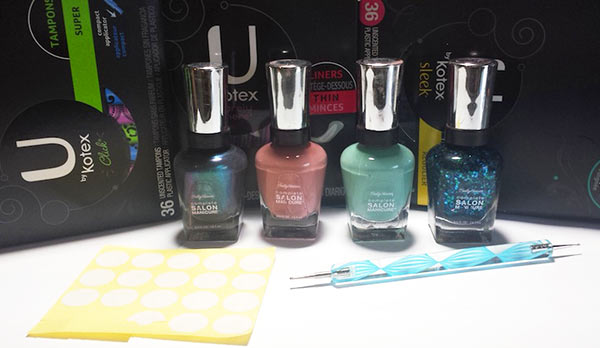 A base color – I used Sally Hansen Salon Manicure's Pink Pong
An accent color with complementary colors in metallic and glitter – I chose Sally Hansen Salon Manicure's Mermaid's Tale, Jaded, and Black and Blue
A dotting tool
Reinforcement stickers
A fine glitter top coat
A red glitter polish
A top coat
Step 1: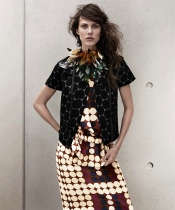 Paint your base color on. I did two accent nails on the ring and middle finger. Now, wait for these to dry completely. You can even paint these the day before to ensure they are completely dry when you work on them.
Step 2:
Using reinforcements that are cut in half, place one on each accent nail to get a half moon shape. Make sure there are no gaps where the polish can leak through. On your accent nail, paint on your glitter polish. It would be best to pick a glitter polish with a jelly base in order to get a good color payoff instead of just using one with a clear base.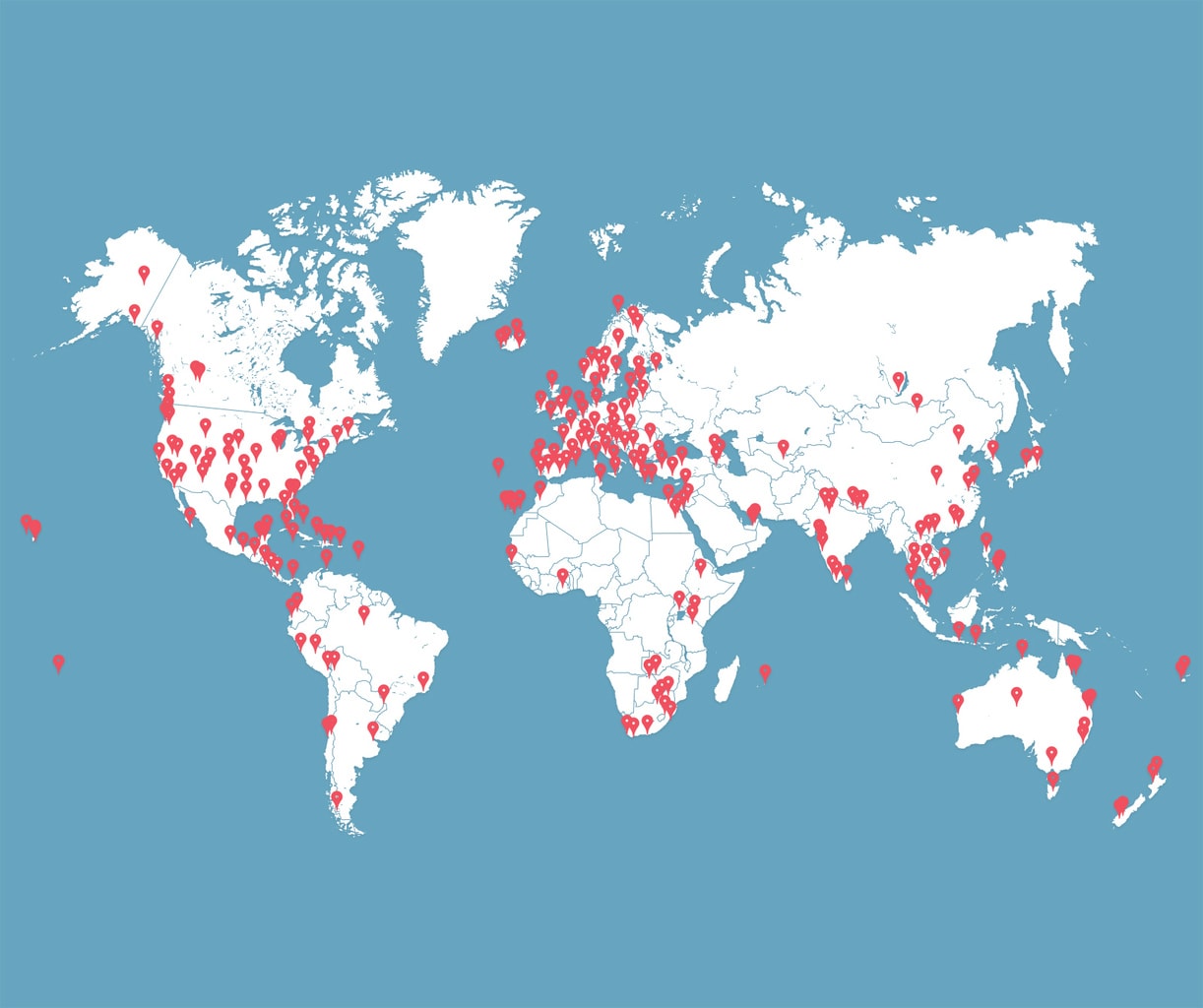 On your middle finger, paint on the metallic color. If you need a few coats to make the polishes opaque, go ahead and do so. Make sure to peel off the reinforcements a few seconds after to avoid having the polish get sticky and ruin the shape.
Step 3:
Let those dry for awhile. On the middle finger, you can go ahead and finish with a top coat while waiting.
Step 4:
Once the middle finger is dry, take your medium or large dotting tool and with some metallic gold polish, dot on two or three spots on your nail for the champagne bubbles. Make sure to spread them out – I did them mostly in the middle because I wanted to keep the pattern focused in a triangular form.
I used the larger dotting tool, but in hindsight, it would have looked better if I used a medium-sized one.
Step 5:
Fill in the spaces with smaller dots around the nail and in between the larger dots. Once again, I focused the dots in the middle and in a triangular pattern to look like it was bubbling upwards.
Step 6:
Take your small dotting tool again, now with a metallic red polish, and dot on some red dots to add a bit of dimension to the design. You can overlap them with the larger and smaller dots, as well.
Step 7:
Now for the glitter! I used a generic glitter top coat for the middle nail. Choose one with fine glitter as to not detract from the design. This is an optional step – if you are happy with the design as is, go ahead and seal it with a top coat to finish!
For the rest of the nails, I added some red glitter to complement the pink. Starting from the bottom of the nail, dab upwards until half of the nail. Go back and fill in the bottom with more glitter to get a gradient effect. Finish that with a top coat and there you have it!
Feel free to pick and choose from the designs as well to suit what you have in mind! Happy New Year!
Try this tutorial & share your results!
If you try this tutorial, we want to see how it goes! Share your photo on Instagram (we're @CollegeFashion if you want to tag us) with hashtags #UbyKotex and #nailart so we can check it out. Can't wait to see your awesome NYE nails!
How are you planning to spend your New Year's?
Do you have any fun NYE plans? Will you be trying this tutorial? Of course, if you have any questions, comments or suggestions, don't hesitate to leave them down below. And don't forget: The U by Kotex offer is available in all Target stores 12/29/13-2/22/14.
Disclosure: This post was sponsored by U by Kotex and Style Coalition and products were provided for the tutorial. The opinions, as always, are our own. For more information, please see our Disclosure page.