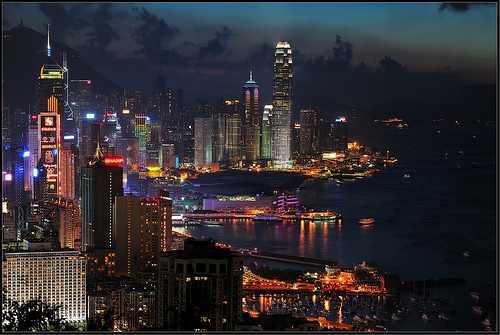 Ah, Hong Kong – such an amazing city: The high-end technology and incredibly progressive fashion trends here are enough to make your jaw drop. It's truly an inspiring place – whether you're walking its streets or just checking out photos on the internet, it's impossible not to feel energized by the beauty of Hong Kong.
That's why I decided to channel the energy, vitality, and colors of Hong Kong into three special makeup looks. I was especially inspired by the Yuen Po Street Bird Market, the Hong Kong Jade Market, and Ocean Park. So read on to discover how to incorporate these magical locations into your look.
1. Yuen Po Street Bird Market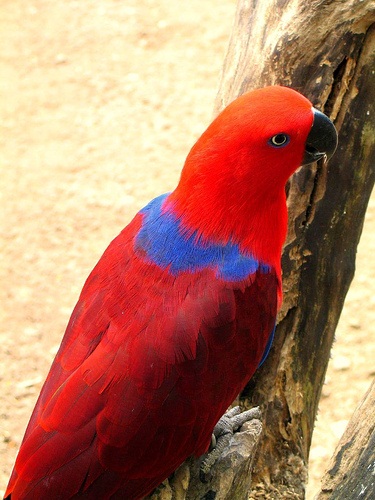 The Yuen Po Street Bird Market is not your average garden – instead of just having fabulous flowers, the locals carry around their sensational songbirds.
Makeup Inspired by Yuen Po Street Bird Market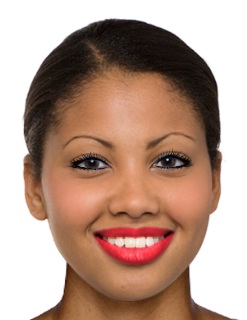 How to Get This Look:
The birds at Yuen Po can be be absolutely fabulous – fabulous enough to inspire our first look. Here's how to achieve it:
1. Red lipstick is the key. Apply it carefully and blot afterwards to ensure that the look is picture-perfect.
2. Even more color can be quite a cute addition if you're not afraid of it. Subtle may not be the first word that comes to mind when you think of blue eyeliner, but it can be if you only apply daintily to the inner rim of the bottom lid.
3. To complete a finished face without looking like you're wearing stage makeup, keep your cheeks simple with a nude blush.
2. Hong Kong Jade Market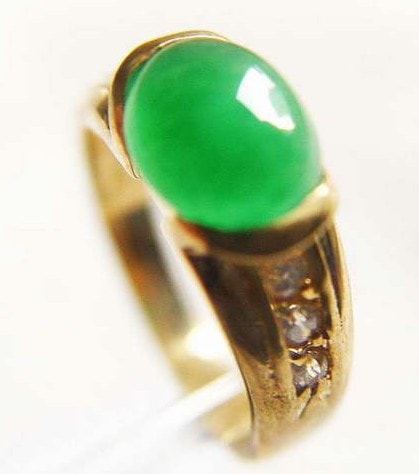 Jade is considered be a lucky and protective little gem in many cultures. Whether you believe in jade's magic powers or just love pretty little trinkets, a visit to Hong Kong's amazing Jade Market could be a life-changing experience for you.
Makeup Inspired by Hong Kong Jade Market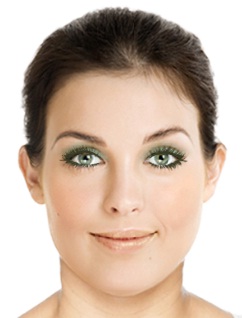 How to Get This Look:
Here's what you need to do for a look inspired by the Jade Market:
1. Once again, the eyes have it. Apply a green eyeshadow heavily to the lids, but blend up towards the eyebrow for a very romantic look. Follow up with a brown mascara for a super flirty wink.
2. When creating this look, I was particularly inspired by the way in which jade is so often utilized with gold. That's why I finished the look off with gold lip gloss and gold shimmer. This should inspire you to go forth and shine!
3. Ocean Park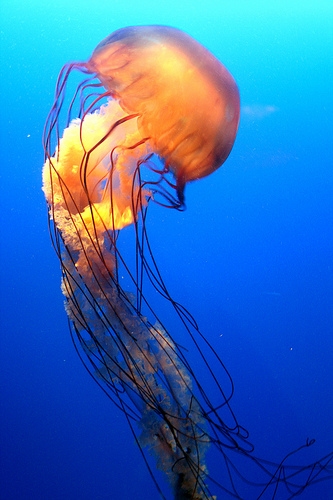 We know you've dreamed of going "Under the Sea" since you were a little girl. (Anyone else a Little Mermaid fan?) Hong Kong totally responds to your desires with its beautifully-designed Ocean Park.
Makeup Inspired by Ocean Park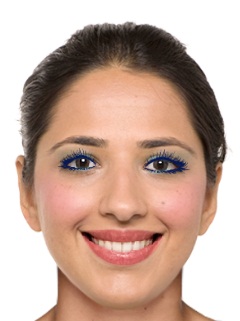 How to Get This Look:
Here's how to adapt that ocean-y goodness into a pretty pretty look:
1. Blend pale blue eyeshadow evenly all over the eye.
2. Follow up with an aqua eyeliner, concentrating especially on the inner corner.
3. Finish this look off with navy eyeliner to make your eyes really pop. And with this much amazing focus on the eyes, keep the rest of your face simple, with quiet corals.
Your thoughts?
Are you dreaming of an amazing vacation to Hong Kong? Which of these looks would you incorporate into your beauty roster? Make sure to leave a comment and share how you feel!
* All makeup look photos above are courtesy of For All Faces.