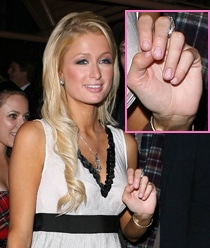 Now that black nails are on their way out, a new trend in manicures is emerging for the spring 2007. As seen on celebrities such as Paris Hilton (left), Lindsay Lohan and Sienna Miller, the newest nail polish trend is going nude.
While dark colors were everywhere this winter, spring fashion is winter's polar opposite – all about bright colors, metallics and whites. This nail trend is great not only for its cuteness factor, but also because it is low maintenance (say goodbye to touching up your black nails on a daily basis!)
There are two great ways to wear this trend. Paris Hilton, above, rocks the nude nails trend with a pale opaque pink. Lindsay Lohan, on the other hand (pun intended), opts for a more mod look with an off white (below.)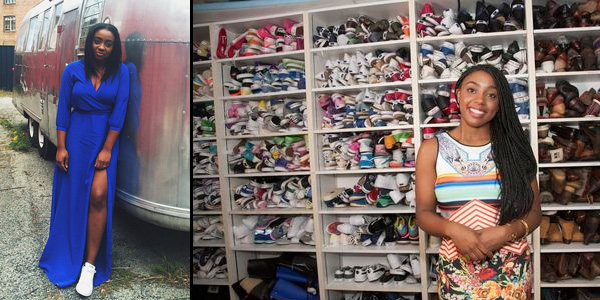 If you want to get in on this white hot spring trend, there are tons of options for nude polishes available in stores right now. Some great examples: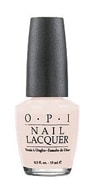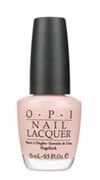 1. OPI Nail Polish in Bubble Bath
2. OPI Nail Polish in Your Royal Shyness
3. OPI Nail Polish in Sweetie Pie
I'm sure we'll see a lot more of this trend in the months to come. For now, be sure to stock up on these hot colors as they will probably sell out fast!