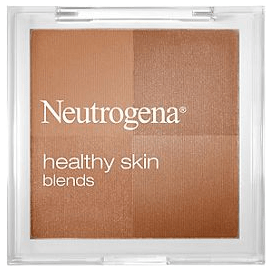 I'm not going to lie, going to the drugstore and trying to figure out what's new can be overwhelming. You've seen a thousand mascaras and eyeliners…which ones are good?
Well, I've decided to break it down for you and share some of my recent drugstore purchases and what I like about them. Read on to learn what they are. 
CoverGirl Star Wars Limited Edition The Super Sizer Waterproof Mascara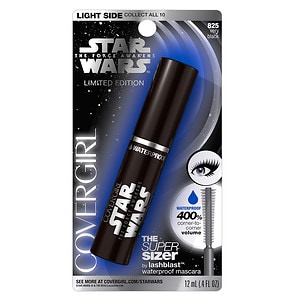 CoverGirl Star Wars Limited Edition The Super Sizer Waterproof Mascara – $7.49
I was a huge Star Wars fan when I was younger, to the point where I introduced myself to my elementary school friends as Princess Leia. So when I saw that CoverGirl came out with a Star Wars-inspired line of makeup, I knew I needed it. We're all excited about this line at CF – we even did a post on fashion inspired by the collection!
So, I picked up the waterproof mascara because I am a mascara addict, and this one didn't disappoint. It made my lashes huge. I wore this on a rainy game day and it lasted all day – I love it. And it's Star Wars-related, so win-win!
Neutrogena Healthy Skin Blends Bronzer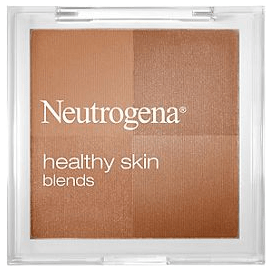 Neutrogena Healthy Skin Blends Bronzer – $12.99
I'm a sucker for a good bronzer, so when I spotted this one I had to get it. I'm not entirely sure if this is new or if the packaging and formula were redone, but regardless, I love it. Neutrogena's Healthy Skin products are some of my favorites, and this one is right up there with them.
This blends so easily, and the color is neutral yet glowy with a little bit of shimmer. I love how these products promote balanced skin as well, because I can have issues with oily skin and breakouts. Definitely give this a try if you want a subtle, pretty bronzer.
Eylure Brow Palette Brow Trio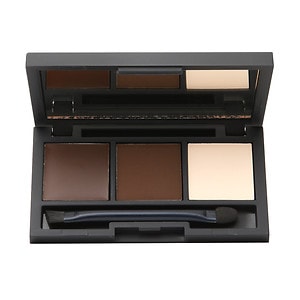 Eylure Brow Palette Brow Trio – $14.99
Yes, this is a little higher up in price, but this product does many different things! This brow trio by Eylure is one of the best eyebrow products I've seen in a while. It comes with brow wax, brow powder, and highlighter powder, along with an actually functional applicator – meaning you won't need to use another brush.
This is all you need for perfect brows! The brow wax tames and shapes, the powder perfects, and the highlighter brings out your brow bone. Eylure makes beautiful false lashes so obviously they would know what people want in a brow palette. Give this a shot if you want an all-in-one brow solution.
NYX Cosmetics Liquid Suede Lipstick

NYX Cosmetics Liquid Suede Lipstick – $6.99
All beauty bloggers are buzzing about this product. It's definitely had a lot of hype – which can be a good thing if the product turns out to be good, or a bad thing if it lets us down. Fortunately,  NYX rarely lets me down, and this is no exception! I'm obsessed.
The texture of this lipstick is perfect. It is ultra-matte, but not drying. It's actually very moisturizing! The color selection is great, too. There's a color for everyone and there are lots of neutrals, like this one, "Soft-Spoken". These add such an interesting effect to all makeup looks. I highly recommend them.
What do you think?
Have you tried any of these new drugstore products? What product do you want to try? Would you like to see more posts like this? Let me know your thoughts in the comments!