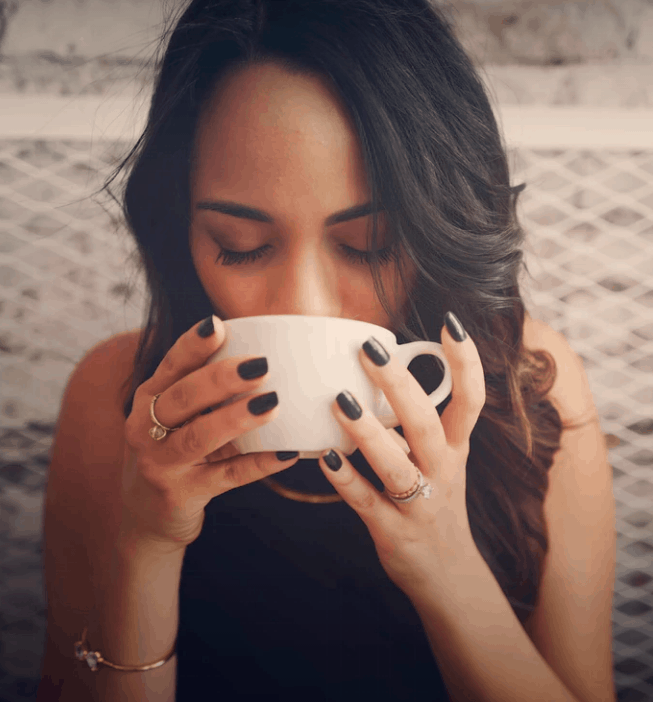 I love to try out new haircare products. There's nothing better than running out of your shampoo and conditioner and needing to find a new one! At least, that's my idea of a good time…
The best place to try out new products is the drugstore because everything is so inexpensive. I took a trip a few days ago and picked out some products to try, so here are my favorites of the bunch. Read on to learn what they are!
L'Oreal Nutri Gloss High Shine Shampoo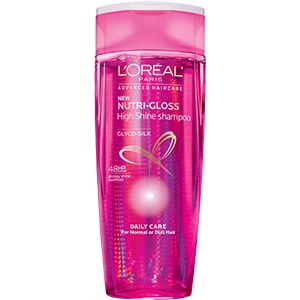 L'Oreal Nutri Gloss High Shine Shampoo – $3.99
I've always been a huge fan of the L'Oreal Advanced Haircare lines, especially their Total Repair 5 products. However, my hair's been a little dull lately because of the hard water at my school, so I decided to look for a shampoo to add shine and make it look healthier. I went with this one, the Nutri-Gloss High Shine shampoo, and I'm glad I did!
This shampoo's scent is luxurious and the formula doesn't make my hair feel dry. I've never liked the look of ultra-shiny hair because on blondes it can make us look oily, but this shampoo adds a healthy shine that isn't overpowering. I love this! For the price, this is one great shampoo. I'm going to try the conditioner next!
OGX Anti-Gravity and Hydration O2 Conditioner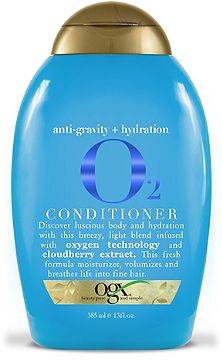 OGX Anti-Gravity and Hydration O2 Conditioner – $7.99
I've mentioned that I was never a huge fan of OGX products until I tried their keratin-fortified ones, but this line is slowly becoming one of my favorites. This one above, the O2 shampoo and conditioner, is only available online at Ulta, but it's definitely worth the order! The conditioner's formula is light and comfortable on your hair and doesn't feel silicone-y.
This conditioner is best for fine hair that's looking a little dull, but I think it's gentle enough that it would work on all hair. The scent is amazing also! I'm not sure about the "oxygen technology" but this definitely moisturizes and adds life to your hair. Give this a try if you need a great every day conditioner.
Not Your Mother's Deja Vu Do Style Extender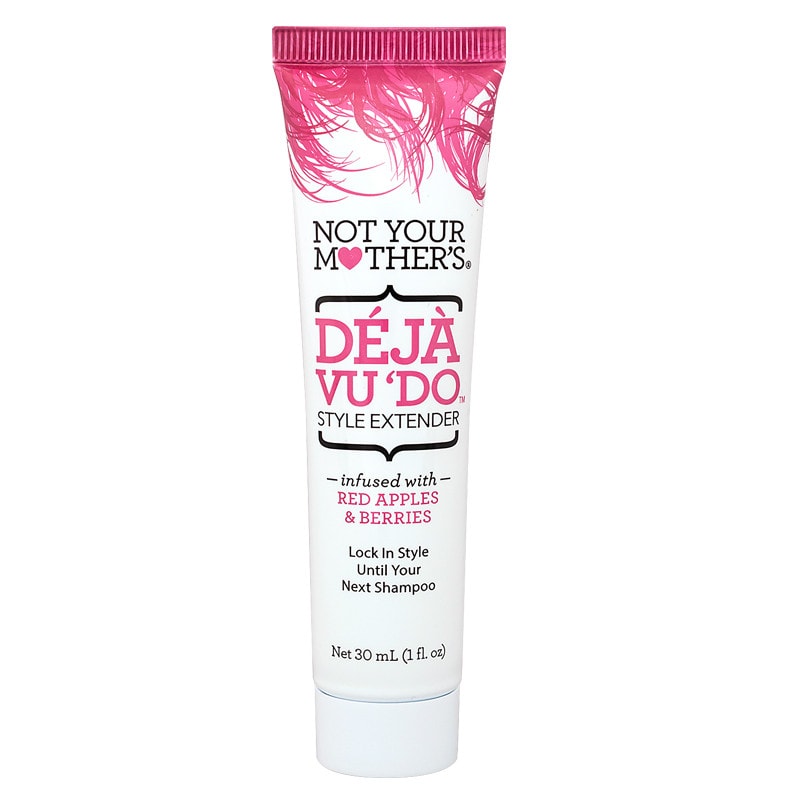 Not Your Mother's Deja Vu Do Style Extender – $7.99
Style extenders are "trendy" products right now. I was originally obsessed with the Living Proof one, but the price was starting to bother me since it's a tiny bottle. I decided to try this one by Not Your Mother's and it was definitely a good decision. Basically, style extenders repel dirt and oil, block humidity, and keep your hair looking fresh until you decide to wash it again.
When I use these, I normally blow dry my hair after putting this in and then curl it the next day. Some people might think these are an optional product, but like dry shampoo, you become dependent on them! Try this if you don't wash your hair every day.
Garnier Fructis Heal and Seal Treatment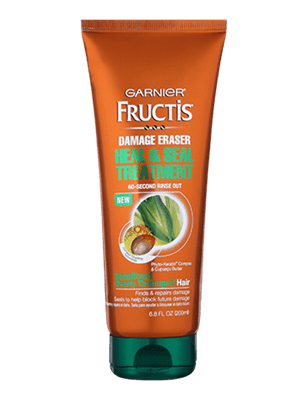 Garnier Fructis Heal and Seal Treatment – $6.29
Garnier Fructis products have been some of my favorites since elementary school. Their scent is always the best and the products actually work! I especially like the Damage Eraser product line. When I saw they had a new rinse-out treatment, I decided to pick it up. I'm glad I did; this one is really incredible.
I use my straightener often, so my hair's a little damaged. After using this, I noticed my hair feeling less frizzy. The ends also felt smoother. As with all Garnier Fructis products, the scent is awesome. I recommend only using this twice a week because it's a heavier treatment, but I really love this!
What do you think?
Have you tried any of these hair products? What's your favorite new drugstore product? Would you like to see more posts like this? Let me know your thoughts in the comments!