This post may contain affiliate links, which means we may receive a commission if you purchase through our links. Please
read our full disclosure here
.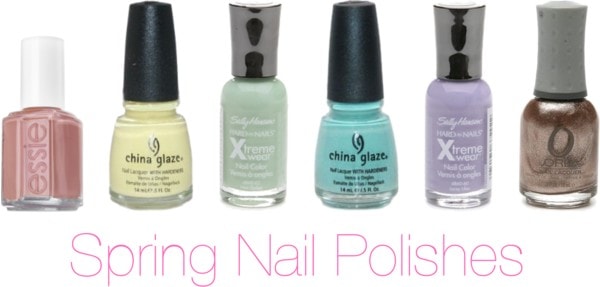 Spring Nail Polishes by collegefashion featuring a glaze nail polish
It's officially March which means that spring is right around the corner! Spring is definitely my favorite season because that's when new makeup products come out and fun, pretty colors are always in – and they are so fun to play around with.
My friends know me as a nail polish addict – I'm always picking up new colors! So today I'm going to be sharing 6 of my all-time favorite spring nail polishes.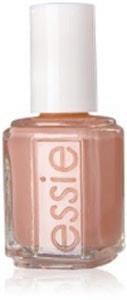 This polish is a light, blush-rose toned color. It looks absolutely beautiful on any skin tone. I love that this color can almost pass as neutral, so you have the liberty of wearing this polish with literally any outfit.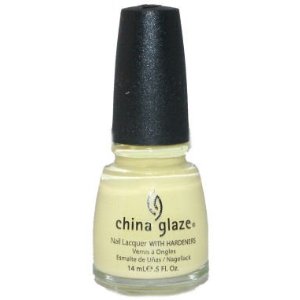 To me, this color screams easter. It's such a bright, cheerful yellow. (And it's one of our favorite Spring pastel nail polish colors of all time.) I love how creamy the product is and how opaque it is as well – only 2 coats are necessary, are you're good. Every time I wear this color, I instantly feel so much happier – I can't get over bright pastels for spring!
3.Sally Hansen Xreme Wear in "Mint Sorbet"

The Xtreme Wear line from Sally Hansen is definitely a personal favorite – the brushes are thick, which makes application easy, and the nail polish itself is extremely opaque, and dries very quickly.
Mint green is hands down my favorite color. I can't even begin to tell you how many different mint green nail polishes I have tried. This brand and color has definitely won my heart, though, it is the absolute perfectshade of mint green. It's not even April yet and I have already painted my nails this color more than 3 times.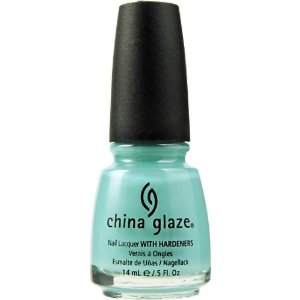 Breakfast at Tiffany's is one of our all-time favorite movies here at CF. And thanks in part to Audrey Hepburn, I am now obsessed with everything Tiffany. With that said, if you want to rock that signature Tiffany blue on your nails, this is the only color that will do it. This is the most accurately mimicked Tiffany blue that I have ever tried and I'm seriously in love.
5.Sally Hansen Xtreme Wear "Lacey Lilac"

Once springtime hits, everyone starts rocking pastel colors on their nails – and I wouldn't have it any other way! I absolutely love pastels year-round, but I get especially excited to rock them in springtime. This color in particular from Sally Hansen definitely beats out any other lilac from the high-end brands that I've tried, and trust me, I've tried a lot of different lilacs!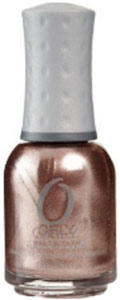 I absolutely love, love, love metallics. I've tried a lot of different metallic polishes in my day, but this bronze-y rose gold from Orly is by far the best one I've tried. It's so sparkly in the sunlight and the way the light reflects off of it in any room is absolutely breathtaking.
Your thoughts?
I am such a nail polish junkie – I could literally go on and on about like 20 more nail polishes that I am obsessed with for the spring, but that would take just way too long! (Though if you're looking for a recommendation, let me know in the comments!)
What are your thoughts? Have you tried any of these colors out? What are your favorite nail polishes for the spring? Any hot new colors you're loving? Let me know in the comments below!