Commenter Jess made a great point in the comments section of this recent post:
College is hard on us… and what is an outfit without a face to go with it? Could you guys make a post on how to make skin survive and stay pretty through winter?
And she's totally right! It's tough to feel your best when your skin isn't healthy – and college can be really hard on our skin. We are constantly stressed about papers, exams, and presentations, and most of us don't necessarily eat as well as we should. And that's on top of already drying winter weather! Really, it's no wonder so many of us face skin problems this time of year.
So how can we, as college students, keep our skin looking healthy and beautiful, especially in winter? Here are a few tips!
For Face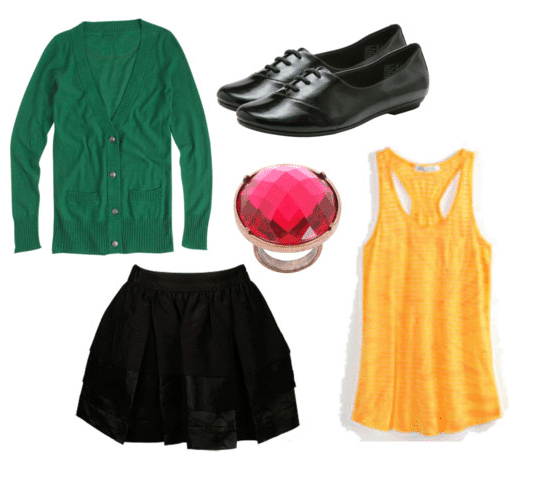 Product Information: Clinique Dramatically Different Moisturizing Lotion, Aveeno Clear Complexion Daily Moisturizer, Olay Complete with SPF 30.
For the worst dry days of winter, my favorite moisturizers are Clinique Dramatically Different Moisturizing Lotion and Olay Complete with SPF 30. Clinique works great at night and Olay works great during the day – both leave my skin feeling soft and not greasy at all!
For days when my skin feels sensitive and irritated, I love Aveeno. Their Clear Complexion Moisturizer is one of my favorites when I am breaking out because it contains acne-fighting ingredients and doesn't leave your skin feeling greasy.
Of course, my picks won't necessarily be the best choices for you – everyone's skin is different and part of the secret to finding a great moisturizer is knowing your skin type. Do you have combination, dry, or oily skin? My skin leans more towards combination. If you aren't sure what moisturizer would be best for your skin type, I highly recommend visiting a dermatologist: he or she will be able to tell you the best moisturizer and SPF for your skin type and texture!
For Lips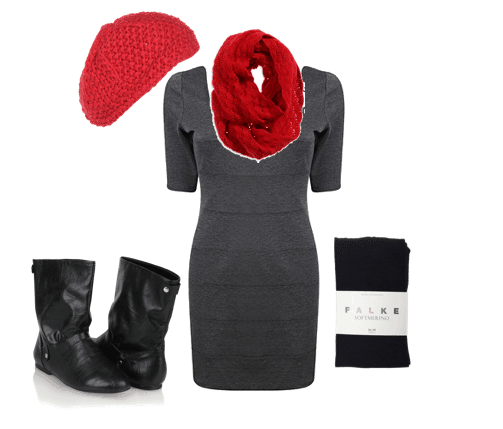 Product Information: Green by Nature Lip Butter, Chapstick Medicated, Carmex.
With all the lip color trends lately (I love, love raspberry lipstick), moisturized lips are a must!
My favorite brand for keeping my lips smooth is Carmex – it is a classic and it also has SPF, which protects your skin as well! For sensitive skin, Green by Nature (available at Target) is a great brand.
I know sometimes Carmex can irritate my lips, so I like to have alternatives, too. Chapstick is the classic – I like their Medicated and Original versions best. For extremely chapped lips, I love Neutrogena Lip Moisturizer with SPF 15.
For Feet, Hands, and Body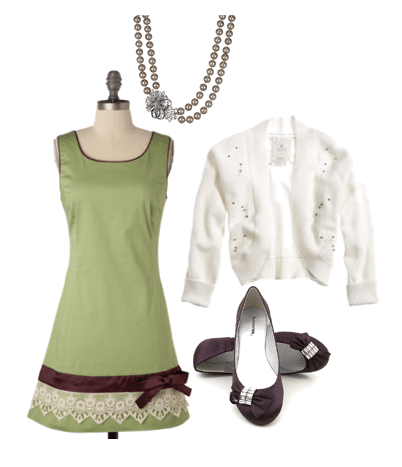 Product Information: Vaseline Cocoa Butter with Vitamin E, Eucerin Calming Cream, Eucerin Plus Intensive Repair Hand Cream.
Eucerin is my favorite brand of body moisturizer ever – I used the Original Moisturizing Creme almost every day during the winter last year! Whenever I get a dry patch of skin – elbows, knees, and ankles, especially – I use Eucerin.
I also love their Intensive Repair Hand Creme. When I moved to Idaho from Oregon two years ago, the first winter was the worst because I had never had such dry skin before … my knuckles ended up cracking and getting infected. Gross, I know! Ever since then, I have been diligent with hand cream and Eucerin is my favorite brand! While Eucerin lotions do tend to feel a little greasy at first, they absorb relatively quickly!
This summer, I discovered Vaseline Deep Conditioning Cocoa Butter and now it is my favorite daily lotion! It smells really good and absorbs quickly (unlike most cocoa butters), and it leaves my skin feeling soft all day long, even if I spend all day outside in the cold!
I like to mix all of these products with a little bit of my favorite scented lotion (Butterfly Flower by Bath and Body Works is my new obsession!) This increases the number of uses you get out of your scented lotions and saves you money, which I think all college students can appreciate.
Other Tips to Save Winter Skin
Stay hydrated! Keeping your body from being thirsty is the best way to good skin. Drink lots of water and avoid caffeinated products like soda and coffee. (Okay, only splurge once a day or so!)
Get your vitamins! Taking a vitamin supplement in the morning is definitely a step in the right direction, but to make sure your body is working properly and your skin is looking its best, you should try to eat 3-5 servings of veggies a day and 3-4 servings of fruit a day. Your body absorbs the nutrients from food better than it can absorb them from a pill! Also, making sure to eat enough protein and iron is another great way to keep your body healthy and happy.
Get enough sleep. We hear it all the time, but adequate sleep really does make your skin beautiful! Take a break from homework tonight and go to bed before midnight – tomorrow morning you will feel so much better!
Cover up! Scarves, hats, and gloves can protect your most sensitive skin from the wind and the cold when you venture outside in the winter.
Know your skin type. You don't have to spend a fortune on moisturizers to keep your skin healthy, beautiful, and moisturized – you just have to know which products are best for you! See a dermatologist if you're unsure.
If you live in an especially cold and dry climate, you should look into a humidifier! Target has a great selection of cold water humidifiers, which don't get warm (so no risk of burning yourself or starting a fire!) This one is shaped like a cow – so cute! – but they have a great selection of other cute shapes and designs too. My panda-shaped humidifier has saved my life for the past two-and-a-half years in Idaho!
What do you think?
These are just some of my tips on how to keep skin moisturized and healthy – but I want to know: how do you like to keep your skin healthy during the winter? Are there any tips or products I missed? Let me know in the comments.