I have a confession to make: I've never been that into lip products, especially lip glosses and bright colors. However, as I've gotten older and more confident about my makeup style, I've been experimenting more with new colors and textures. (Who knew gloss was so amazing? Everyone but me, apparently.)
Lately, I've been really into dark, bold lip colors. Fall is the perfect time to add moodier hues, like plum, maroon, and mauve, to your rotation, so that's what I'm talking about today. Read on to see my favorites!
Revlon Colorstay Ultimate Liquid Lipcolor in Top Tomato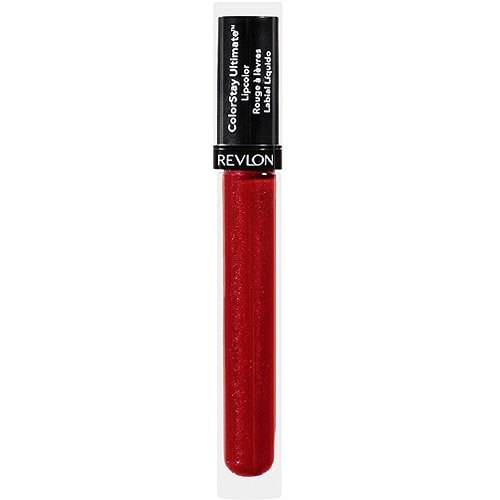 – $10.99
I don't typically wear red lipstick, let alone shimmery red lipstick. However, this one by Revlon is so beautiful and flattering that I've been rocking it almost daily.
The formulation here is fabulous: This stays on literally all day, even through eating and drinking. It's so impressive that I just need to apply it once before going out and it's perfect all night! It also doesn't dry out my lips like some other liquid lipsticks.
The only negative to this is that it can be sticky, so if you have long hair it can get caught – not so cute. However, the positives to this outweigh the negatives. It's definitely worth a buy for the staying power!
Maybelline Color Elixir in Mystique Mauve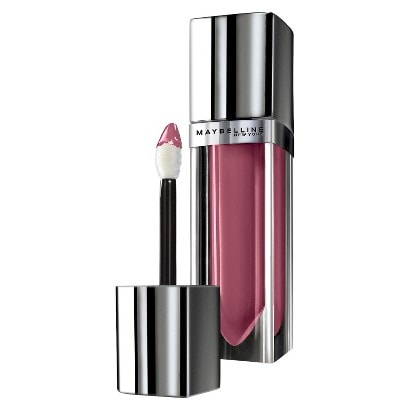 Maybelline Color Elixir in Mystique Mauve – $6.99
At first glance, I thought this was a weird color that wouldn't be flattering. However, the formula of this gloss by Maybelline is so amazing that it makes the color crazy flattering! The formula is so smooth and evens out your lips, moisturizing any dry patches. It gives your lips a flawless look!
The gloss is so soft – it's not sticky at all, so it's great for daytime wear. The color isn't opaque, but it's close. It could be layered over a darker color lipstick or a nude shade for a brighter look. Get this if you want to try the mauve trend.
Lorac Alter Ego Lipstick in Dominatrix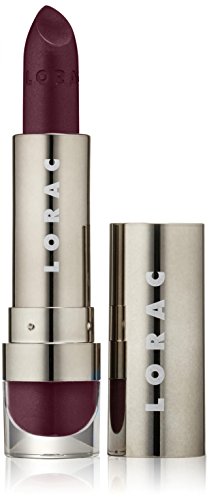 Lorac Alter Ego Lipstick in Dominatrix – $16
I'll be honest: This color scared me at first! I'm naturally platinum blonde with dark brown eyes, so I figured this would never look good on me. However, this dark plum by Lorac is actually so pretty and gives you an amazing edgy vibe. I feel that this would look best on someone with darker features and darker hair, however it's just dark enough that it's not too overpowering with my light features.
If you decide to wear a shade like this, definitely darken the rest of your makeup a bit so it doesn't overpower your look. The formula of these lipsticks is amazing too—so smooth and moisturizing! I'm obsessed. Give this a try!
Rimmel Show Off Lip Lacquer in Aurora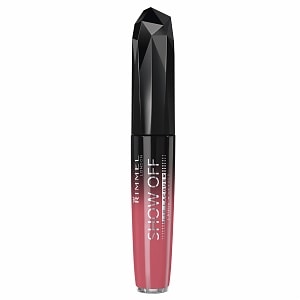 Rimmel Show Off Lip Lacquer in Aurora – $5
This gloss by Rimmel is actually advertised as "neither a lipstick or a gloss" but to be honest, this is definitely a gloss! It's opaque, super soft and smooth, and very shiny… like I said, it's a gloss. However, it has the staying power and color payoff of a lipstick, which is such a good thing if you're looking for a long-lasting, natural-looking gloss.
This color, called Aurora, is a natural mauve-y pink that is flattering on almost all skin tones. It's not bright—it's more of a your-lips-but-better shade. I love this, and the price is so perfect!
What do you think?
Have you tried any of these lip products? What's your favorite new drugstore product? Would you like to see more posts like this? Let me know your thoughts in the comments!