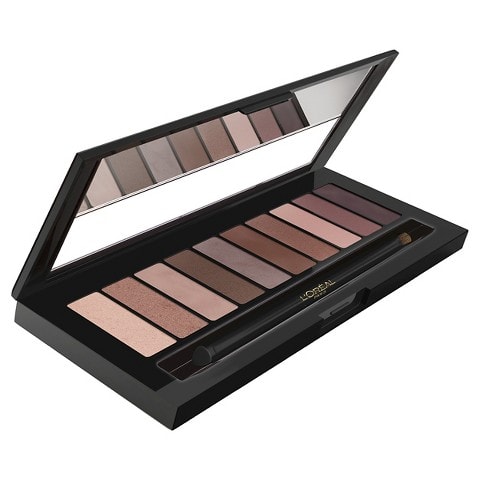 It's the time that we're all dreading— heading back to school after a long, wonderful summer. However, this has been a fantastic season for beauty products, so I really can't complain!
From an inexpensive palette to amazing eyeliner, this summer has produced some serious standout products. Read on to learn more about my end-of-summer beauty picks.
Tyra Beauty Oops Liner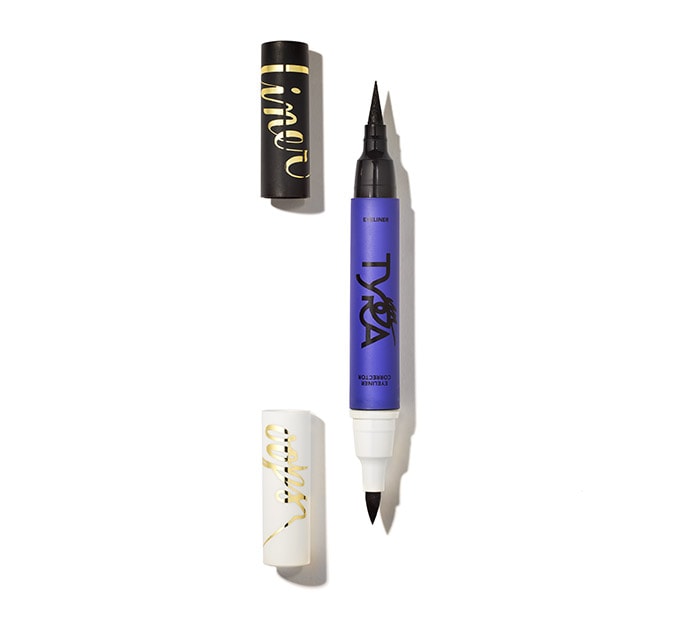 $26 at Tyra.com
You're probably wondering why there are two ends to this liner. Well, this eyeliner, by Tyra Beauty (yes, as in Tyra Banks!), has two ends because one is the eyeliner itself and the other side is a concentrated makeup remover, so you can fix any mistakes super-quickly. How cool is that?
I made it my summer mission to master the cat-eye and finally did it, thanks to this product. I would always create little extra lines or make the wing too thick and this liner really helps, especially the makeup remover part.
The liner itself is a thick, marker-like applicator, so it does take some getting used to. However, once you get the hang of it, applying the liner is so easy.
The price is a bit high, but for what you get, I'm not so upset about it. Give this a try if you're trying to get that perfect winged liner look.
L'Oreal La Palette Nude 2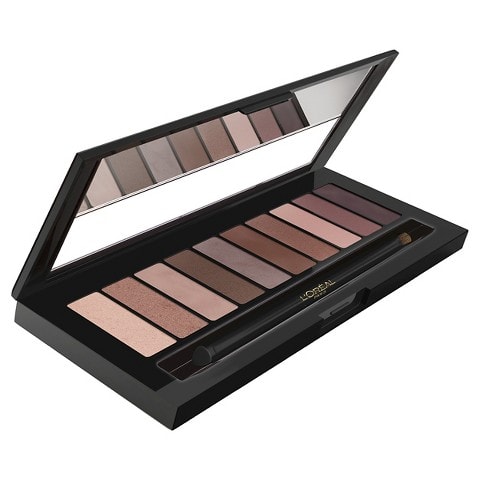 $15.99 at Target
I was a huge fan of the first La Palette Nude; the shadows were buttery and pigmented, and the brush that came with it actually worked well. And guess what? This palette is even better. The colors are cooler and more suitable for all skin tones, and I love the smoky eye looks this palette can make.
The colors all pair well together, and there's not one color that's too "weird" for me. Not going to lie, some of the colors in the first palette were strange! This one is amazing all-around, and the price is fabulous for the quality and quantity of eye shadows you get.
This palette reminds me a lot of the first Naked palette, so try it out if you're looking for a budget-friendly alternative.
Sally Hansen Miracle Gel Nail Color in "Greyfitti"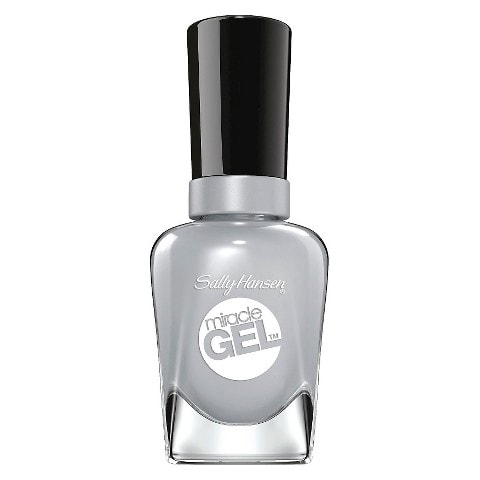 $7.19 at Target
I was totally skeptical of these "no-light" gel polishes by Sally Hansen. However, after I spotted this beautiful gray, I knew I needed to try it because the color is so unique. Well, guess what? These nail polishes are fantastic.
When I went home and tried it, I was instantly so impressed. The formula is super-opaque and feels really smooth on your nails. It really does feel like gel! It's thicker, and applies easily like gel does. I'm so happy I gave this nail polish a shot, and can't wait to try more!
Just a heads up, though: you also need to buy the Sally Hansen Miracle Gel top coat to make these polishes work.
What do you think?
Have you tried any of these products? What's your favorite summer makeup product? Would you like to see more posts like this? Let me know your thoughts in the comments!