This post may contain affiliate links, which means we may receive a commission if you purchase through our links. Please
read our full disclosure here
.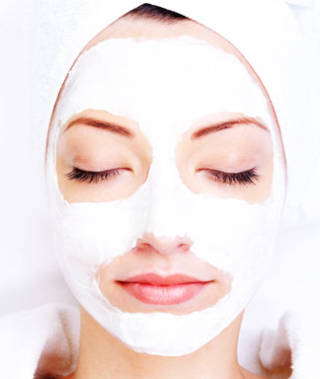 Photo: ELLE
As I was eating a cup of Greek yogurt a few days ago, I thought to myself, "why not try making a Greek yogurt facial mask?" After all, yogurt contains lactic acid and zinc, which has anti-aging properties and can help keep skin clear.
As I started making my mask, I decided to also incorporate honey, which has the ability to retain and absorb moisture, and vitamin E oil, which can ease dryness and reduce redness. It's safe to say that this facial mask does my skin wonders!
After using this mask a few times, I have noticed that my skin complexion is so much brighter and healthier looking, so I decided to share this DIY beauty recipe with you! Read on to learn how you can make your own Greek yogurt facial mask:
What you'll need: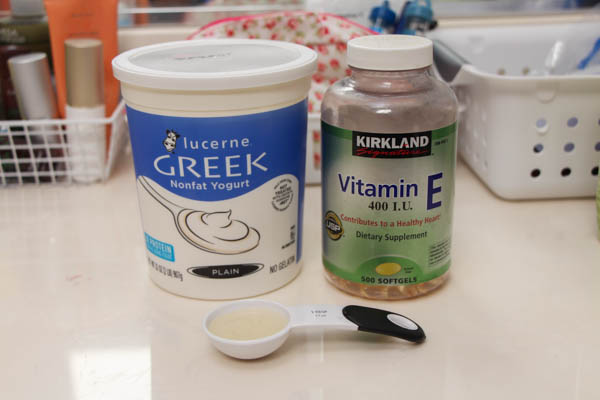 2 teaspoons plain Greek yogurt
2 teaspoons honey
Contents of one vitamin E capsule or 3 to 5 drops of vitamin E oil
How to:
Step One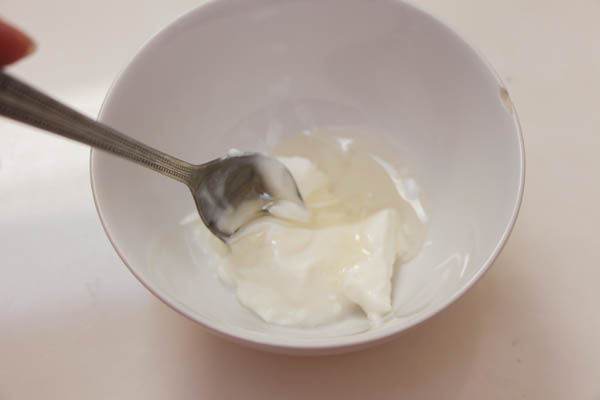 In a small bowl, mix the yogurt, honey, and vitamin E together until well blended.
Step Two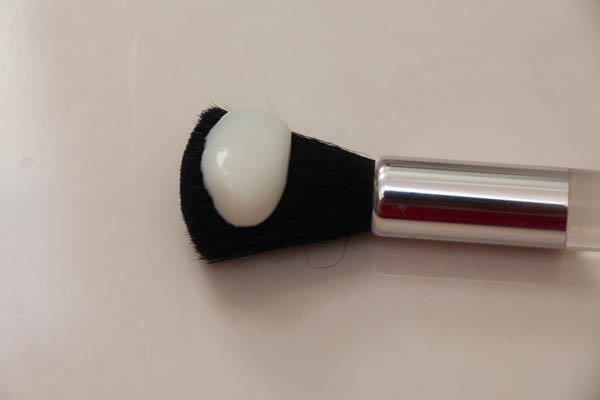 Using clean fingers or a brush, apply the mask evenly to your face. Depending on the dryness of your skin, leave it on from anywhere between 5 to 15 minutes.
Step Three
Rinse the mask off with warm water and gently pat you skin dry with a towel. Don't forget to moisturize afterwards!
What Do You Think?
Do you like this DIY? Are you going to try it out? What are some of your other favorite masks to use? Let me know in the comments below; I'd love to hear what you think!