This post may contain affiliate links, which means we may receive a commission if you purchase through our links. Please
read our full disclosure here
.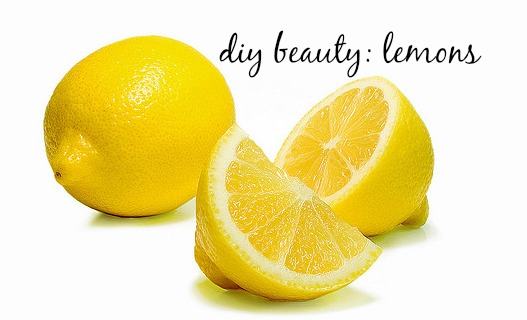 As the temperature drops and as the first snowflakes of this year begin to fall, I can't help but long for summertime. I miss the warm summer sun, cooling off in my friend's pool, and most of all, drinking a glass of ice cold lemonade when it's 90 degrees outside.
However, since I'd rather drink a cup of hot coffee during the winter, I decided to whip up some DIY beauty recipes that incorporate lemons. Needless to say, they all smell ridiculously good, and remind me of my much-missed summertime!
Read on to learn how you can use lemons to make a facial mask, a sugar scrub, and toner:

*Disclaimer: As always, know your skin type and always do a patch test on an inconspicuous area before applying anything new to a large area of skin! The acid in lemon juice may irritate some skin types so be sure to check that yours is not one of them beforehand.*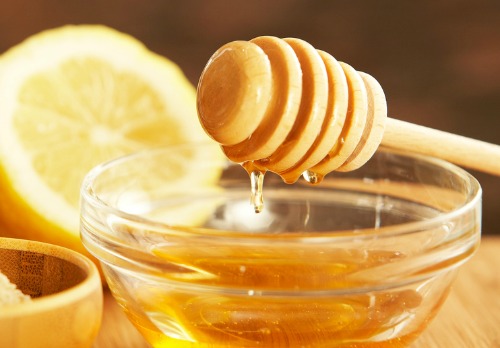 Lemon Honey Facial Mask
Mix together the juice of 1/2 a lemon, 2 tbsp honey, and 1 tbsp Greek yogurt. Apply the mask to your face and leave it on for 10-15 minutes. Rinse it off with warm water, pat your face dry, then moisturize.
Lemon Sugar Scrub
Mix together the juice of 1/2 a lemon, 1 cup granulated sugar, and 1 tbsp of sweet almond oil. This scrub is fantastic for your hands and feet!
To use, apply the scrub to your skin and gently exfoliate with small circular motions. You can store this scrub in a refrigerated airtight container for up to a month.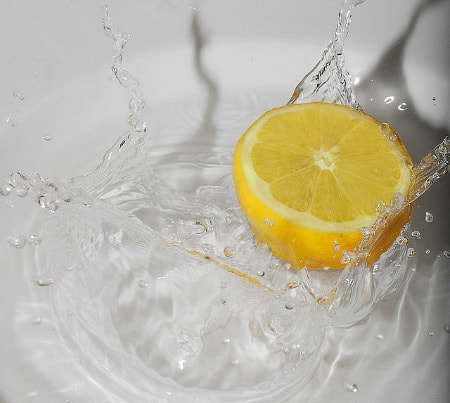 Cucumber Lemon Toner
Combine 1 tbsp of lemon juice, 3 cups of cold water, about 1/2 a cup of cucumber slices, and about 1/2 a cup of lemon slices in a jar with a lid.
After using your favorite cleanser, simply use a cotton ball to apply the some of the toner to your face. Keep the toner in the refrigerator for up to a week. This beauty treatment works especially well on oily skin.
What Do You Think?
Do you like this DIY? Are you going to try one of them out, or all 3 of them? Let me know in the comments below; I'd love to hear what you think!