This post may contain affiliate links, which means we may receive a commission if you purchase through our links. Please
read our full disclosure here
.
When it comes to creating an everyday eye makeup look, neutral eyeshadows are a must. Everyone raves about Urban Decay's Naked Palette and Lorac's Pro Palette, but we all know those cost some serious cash.
Looking for some budget-friendly alternatives? Here are four neutral eyeshadow palettes you can pick up at your local drugstore. Read on to learn more:
Maybelline The Blushed Nudes Eyeshadow Palette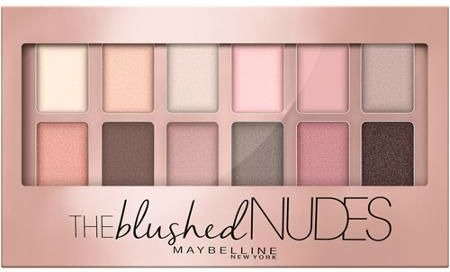 $9.98 at Walmart
Just look at this palette. It's so beautiful and the colors are just perfect! Maybelline's first "The Nudes" palette was ultra-successful, so obviously they had to take a page out of Urban Decay's book and make a pink-toned one that's less smoky and more appropriate for everyday use. As usual with most drugstore eyeshadows, the colors are nice but not super-pigmented.
However, these shadows apply nicely and the color payoff is great if you use a primer. I like to mix the lighter colors for a multi-dimensional look on my eye, and the fact that there's a good blend of mattes and shimmers in this palette makes it stand out. Try this if you want to experiment with more pink-toned neutrals.
L'Oreal La Palette Nude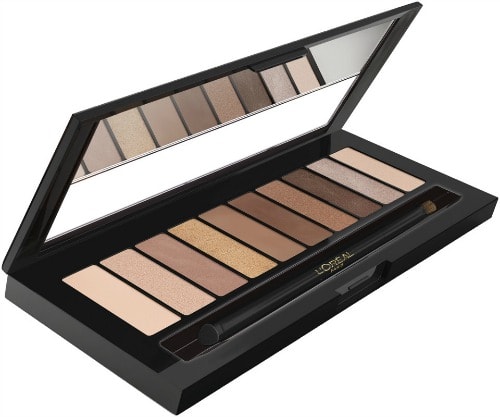 $19.99 at Ulta
This is a new release that I actually went and bought immediately. The price tag held me back at first, but after reading reviews, I knew I had to have it. This "designer" palette by L'Oreal is really fantastic! I love the pigmentation, the color selection is impressive, and the finishes are just like their Color Riche shadows– but obviously you get a bit more for your money with this palette.
There are three finishes: matte, satin, and shimmer. The satins are a very light, almost metallic shimmer, and those are my favorite. This palette feels very luxe in your hand, and not flimsy at all. Even the brush is great! If you're not willing to shell out the money for a more expensive palette, get this. For the price, the quality is amazing.
NYX Love In Paris Eye Shadow Palette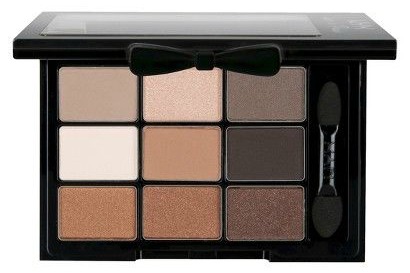 $9.99 at Target
Truthfully, I only bought this palette for the bottom three shadows in the picture above. NYX's eyeshadows have never really been my favorite, but this one has proved me wrong. Those three shades are beautiful! They apply perfectly with one of my brushes— don't use the applicator, I'm just warning you.
Anyway, these shadows are fantastic for the price and they work very well together. Overall, this is a nice everyday palette filled with wearable neutral shades.
Physicians Formula Matte Collection Eyeshadow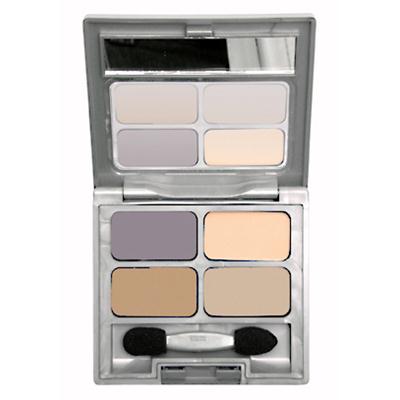 $6.99 at Ulta
I thought these Physician's Formula shadows would be perfect for work or a more professional occasion, and they are. I love the colors, especially the two bottom ones. The right color can be applied all over the lid, and the other one could go right in the crease.
These feel very luxurious, and for drugstore shadows the color payoff is great; you don't need a lot of product to get the look you want. This palette's small size also makes it ideal to carry when traveling.
What do you think?
Do you use any of these eyeshadows? What's your go-to eyeshadow? Would you like to see more posts like this? Let me know your thoughts in the comments!