This post may contain affiliate links, which means we may receive a commission if you purchase through our links. Please
read our full disclosure here
.
Let's be real– us college girls don't typically have tons of cash to drop on nail polish. However, this doesn't mean we have to have plain or boring nails!
These four nail polish brands are diamonds in the rough, because you can pick up a great quality polish for under $5. Read on to learn more about each one:
1. CVS Pop-Arazzi Nail Polish – $2.99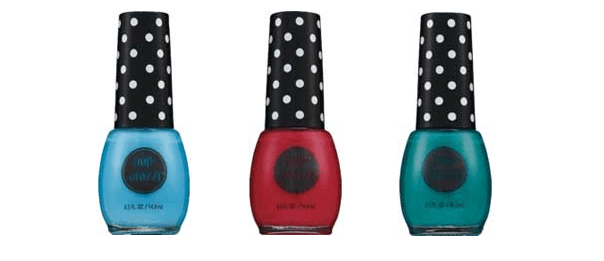 Just Beachin' | Razzy Baby | Head Over Teals
Pop-Arazzi brand nail polish can be found exclusively at CVS stores. There are dozens of colors available, and it often goes on sale for just $1 per bottle! What I love most about these polishes is that they apply smoothly and without streaks.
2. Sally Hansen Hard As Nails Xtreme Wear – $2.49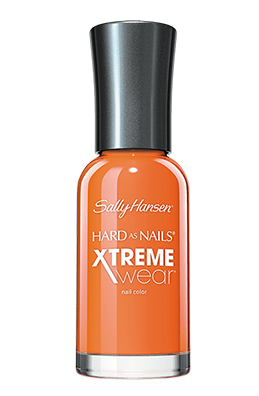 I think almost everyone knows about Sally Hansen nail polishes! Although Sally Hansen does offer polishes that can get pricey, Xtreme Wear polishes cost less than $3, plus there is a huge variety of shades to choose from.
This line of polishes is one of my all-time favorites– I actually prefer this formula over Essie.
3. Sinful Colors – $1.99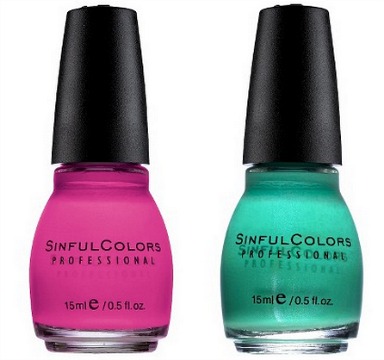 Boom Boom 851 | Rise & Shine 940
Sinful Colors can be found at drugstores, as well as retailers like Target and Walmart. For the price, the formula is a great quality. This polish line constantly releases new colors and collections, so there's always something new to try.
4. NYC In a Minute Quick Dry Polish – $2.99

Did you know Demi Lovato is the new face of New York Color Cosmetics? This drugstore cosmetic line is super-inexpensive and their nail polishes are pretty impressive. Although the color range is not very wide, there are a good amount of colors to satisfy your nail polish craving.
While all their nail polishes are inexpensive, I especially like this quick-drying formula– perfect for girls on the go!
Thoughts?
What are your favorite drugstore nail polish brands? Have you tried any of the brands mentioned here? Let us know what you think by leaving a comment!