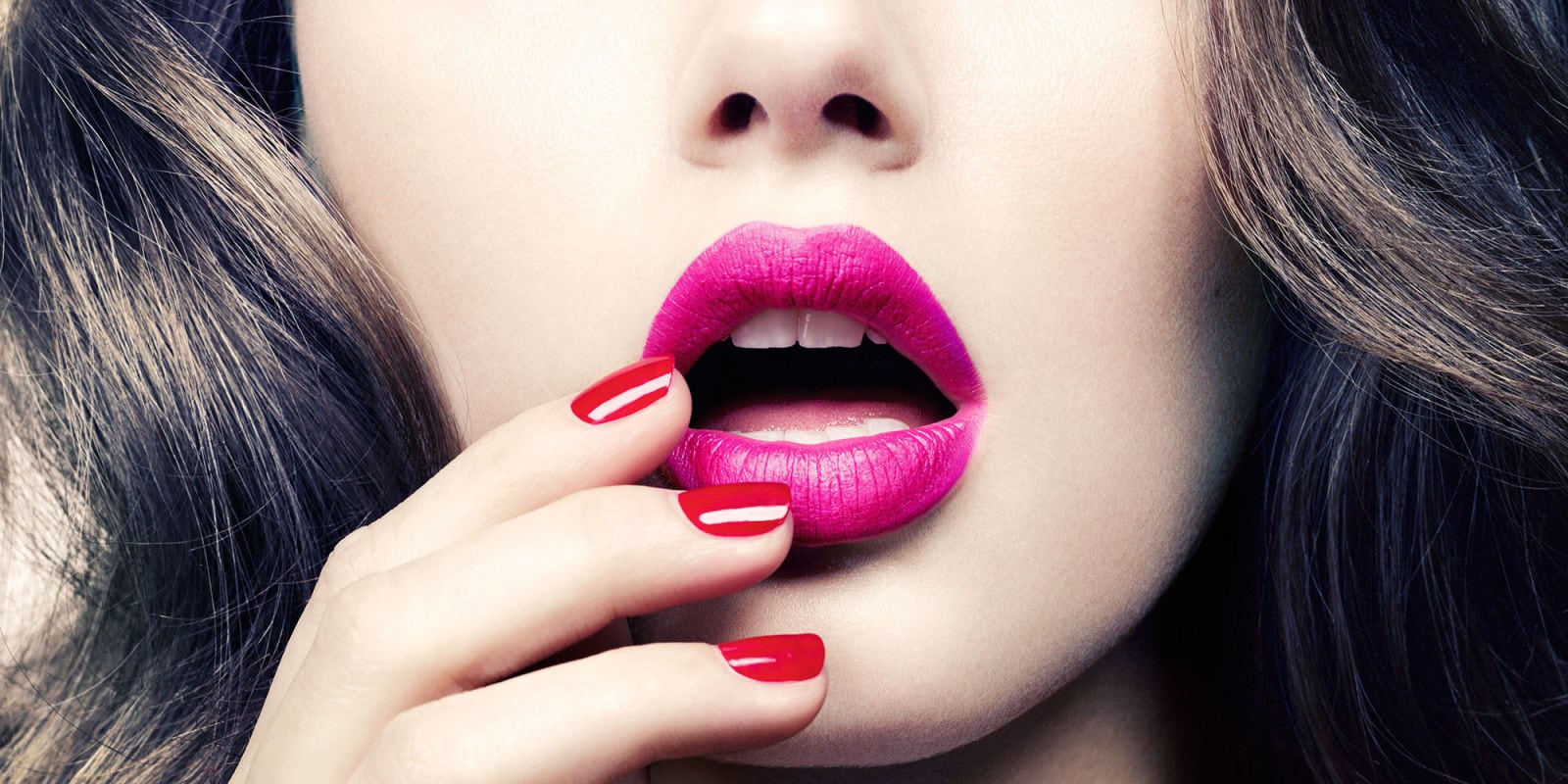 To celebrate the summer solstice, I decided to put together a list of beautiful, bright, and summery nail polishes that are perfect for hot and sunny days.
Read on to see my four favorite nail polishes for summer 2015:
"Spirited" by Formula X for Sephora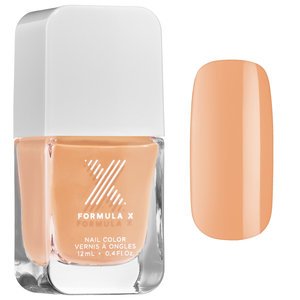 $10.50 at Sephora
Although this nail polish may not seem like a "bright" at first, it definitely is. The peach color is more of a bright pastel, which really complements a tan.
Formula X's "Spirited" is probably my favorite color right now, just because of how wearable it is. Although it's pretty bright, it's still sophisticated enough to wear to work or a wedding. Pick up a bottle if you're looking for a fun yet versatile summer nail polish.
"Endurance Race to the Finish" by OPI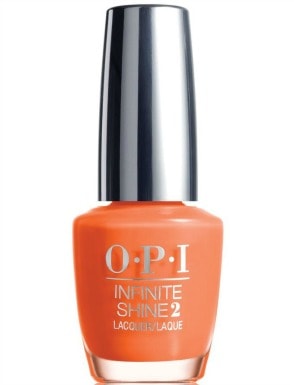 $12.50 at Ulta
This is definitely the brightest of all these brights. OPI's "Endurance Race to the Finish" is one of their no-UV light gel lacquers, which means it doesn't need to be applied at a salon or with a UV light.
It has wonderful staying power, and great shine with no topcoat. This is one of those "it's summer and I know it" colors. Give this nail polish a try if you want a super-bold color that's sure to stand out.
"Hutch" by Olivia Palermo x Ciaté London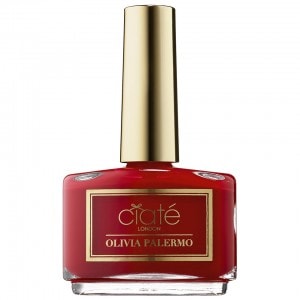 $24 at Sephora
Okay, hear me out on this one. Just because it's summer doesn't mean you can't rock the perfect bright red nail polish. Yes, it's expensive, but the formulation is amazing. I mean it. Ciaté nail polishes are always some of my favorites, but Olivia Palermo's collection for the brand is extra good.
There's no streaking, just perfectly smooth, opaque color in the perfect red. I'm calling it now: "Hutch" is going to be an "it" color for summer and fall.
"Charged Up Cherry" by OPI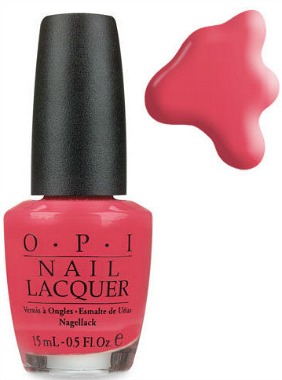 $9.50 at Ulta
I know, this is the second OPI color in the bunch. However, OPI is just killing it with their brights this season! They're all perfectly wearable and not too overboard, especially this bright salmon pink.
"Charged Up Cherry" is going to be a polish I rock all summer. I love salmon-pink colors, and this one is perfectly trendy. It's not too bright, but not too subtle, either. Try out this nail polish if you want a fun, everyday color.
What do you think?
Have you tried any of these nail polishes? What's your go-to summer polish color? Would you like to see more posts like this? Let me know your thoughts in the comments!