Being a college student on a budget, I know how hard it is to fund things like mani/pedis, makeup, and cute clothes. It's always hard making that decision between eating and buying that new mascara… Just kidding. (Kinda.)
Anyway, this week, I decided to create an entire makeup tutorial using nothing but drugstore makeup. My goal is to prove that you don't need a bunch of expensive makeup to create a stunning look.
The Look: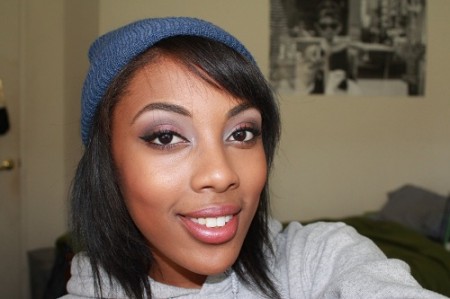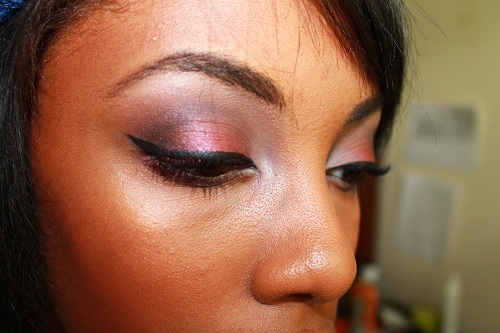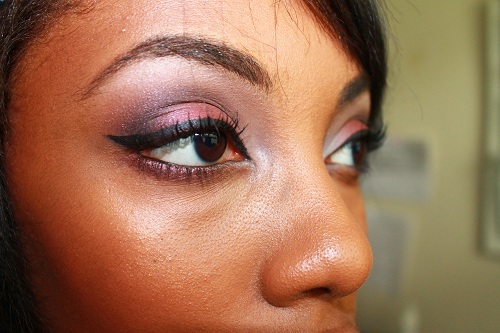 How to Get the Look:
Products Used:
Note: The only portion I left out for time's sake was my foundation. I used Maybelline FitMe, but you can substitute your favorite, of course!
Extra Tips:
One thing to remember when shopping in the drugstore is to check and see if the product is actually worth it. Some drugstore items are extremely pricey for what you are getting.
Always look at how much actual product you are getting and check Makeupalley for reviews of drugstore products before purchasing to avoid having a mass junk drawer of products you hate… not like I'm speaking from experience or anything. Also, checking reviews first prevents you from becoming one of those people that swatches non-tester items. (Oh, hello, huge pet peeve.)
Thoughts?
How did you guys like the look? What is your all-time favorite drugstore product? Let me know down below in the comments!