Even if you aren't into makeup, it's always nice to know how to create a few basic makeup looks such as the perfect red lip, the smokey eye, and the "no makeup" makeup look.
The "no makeup" makeup look is one that makes you look refreshed and polished, but not like you're wearing a face full of product. It's perfect for meeting your significant other's parents, the first day of class, or any time that you want to look pretty and put-together, but still natural and fresh.
The Look: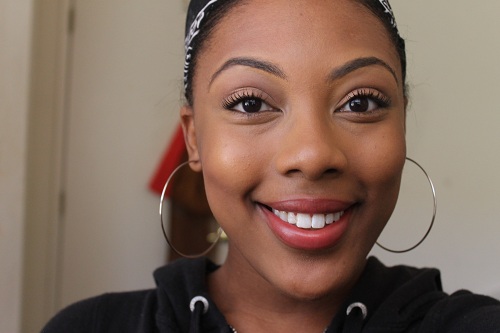 How to Get the Look:
Products Used:
Thoughts?
How'd you guys like the "no makeup" makeup look? What are your tricks for doing a natural makeup look? Let me know down below!