This post may contain affiliate links, which means we may receive a commission if you purchase through our links. Please
read our full disclosure here
.
I've noticed that during the school year the condition of the skin and hair takes a big hit. We're talking whiteheads galore, greasy t-zones, and a ridiculous amount of dead ends. Of course, all of my skin and hair woes can be traced back to my awful dietary habits. (Who knew pizza, french fries, and cherry Pepsi weren't part of a balanced diet?) Nonetheless, I knew that I had to do something to fix my skin problems and I certainly wasn't giving up processed foods.
It was important to me to find an all-natural solution to my sudden beauty conundrum. Thankfully, I stumbled upon these oils that helped combat the various skin and hair issues that popped up during the semester.
From dry to oily and everything in-between, these six oils and astringents can all but guarantee your best skin and hair.
Coconut Oil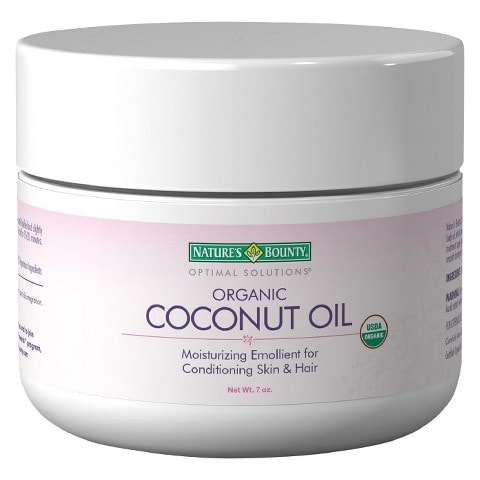 $10.39 at Target
The holy grail of beauty oils, coconut oil can pretty much solve any problem. Dry scalp? Coconut oil. Stubborn makeup? Coconut oil. Ashy knees? Coconut oil.
Coconut oil is known to have naturally occurring anti-fungal and antibacterial properties, which makes it the perfect face cleanser and moisturizer for dry skin gals. It absorbs fairly quickly, so you get all the moisture without feeling like an oil slick. Take a look at this Allure article for cool and unexpected ways to use coconut oil.
Tea Tree Oil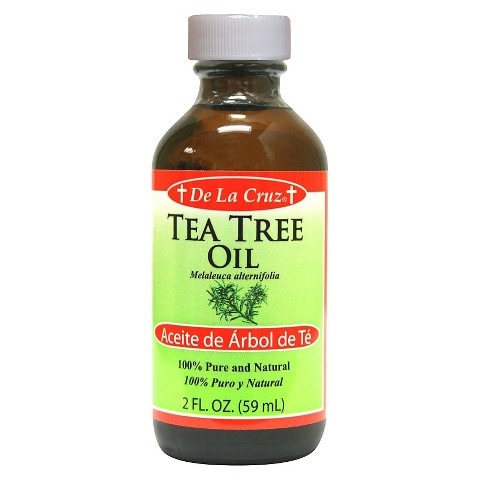 $10.29 at Target
My favorite acne spot treatment, tea tree oil is great for those with stubborn pimples you can't seem to shake. After faithfully applying it morning and night, I can say goodbye to a bump in four days.
Derived from the tea tree, indigenous to Australia, tea tree oil is one of the best oils for soothing blemished skin. Its anti-fungal properties help combat acne without being overly drying, so people of all skin types can add this to their routine. Use it as a spot treatment or check out The Body Shop's line of tea tree oil products.
Argan Oil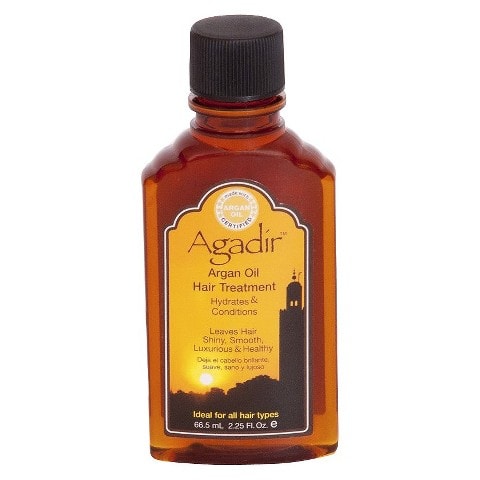 $11.19 at Target
Along with coconut oil, argan oil is one of the more well-known beauty oils. Frequently found in deep conditioning hair products, argan oil is packed with vitamins, essential fatty acids, and antioxidants that help restore moisture to your hair.
It can sometimes be a little difficult (and expensive) to get your hands on 100% pure argan oil, so check out Organix's line of argan-infused products instead.
Jamaican Black Castor Oil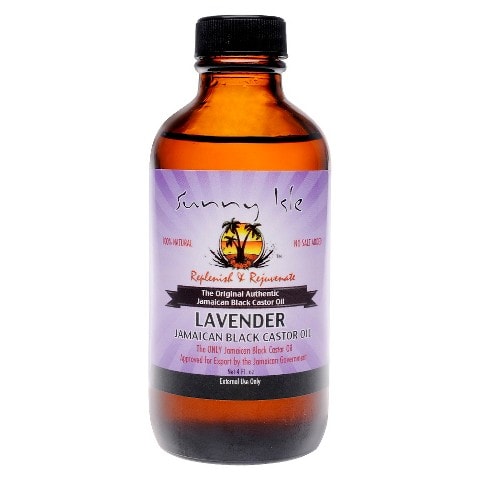 $8.99 at Target
Jamaican black castor oil is famous among the natural hair community as being the #1 oil to help strengthen, grow, and restore damaged hair. As someone who personally struggles with thinning edges due to years and years (and years) of weaves, I can attest to the almost magical restorative powers of JBCO.
Any CF readers dealing with brittle and damaged hair should definitely invest in Jamaican black castor oil or familiarize yourself with Shea Moisture's newest line.
Vitamin E Oil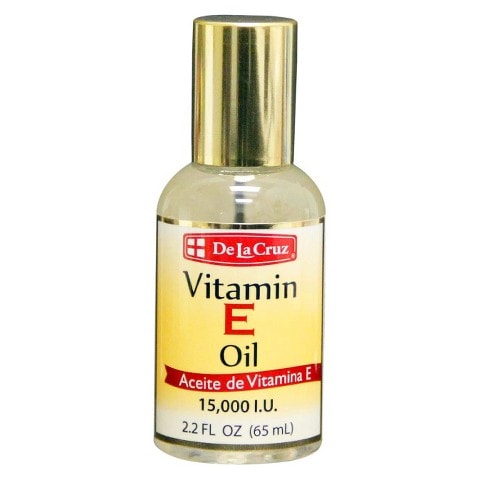 $5.49 at Target
Most likely, we're all lacking some vitamins in our diet. Although not meant for consumption, when used topically vitamin E oil might be just what you need. It can be used to target excessive dryness and enhance the brightness of your skin. Vitamin E oil also has a few anti-inflammatory properties, which helps keeps sensitive skin hydrated and calm.
Be warned: vitamin E oil is pretty heavy, so if you're prone to breakouts, you might want to skip this one.
Witch Hazel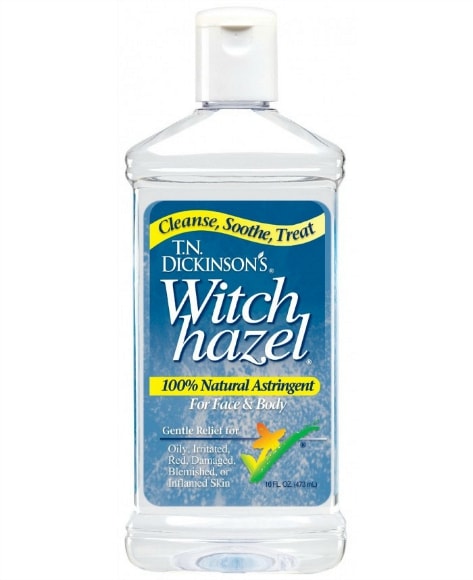 $3.19 at Walmart
I know, I know, witch hazel is not an oil. Witch hazel is a plant-derived astringent that is commonly used to disinfect minor cuts and wounds. As my toner of choice, it removes excess oil from skin and purifies build-up in pores.
I recently started mixing 1 part witch hazel, 1 part tea tree oil, and 2 parts water in a spray bottle to serve as a refreshing toning mist. It's great for an on-the-go spritz of clarity and hydration.
Of course, it's super-important to eat well, stay hydrated, and exercise regularly in order to maintain healthy skin. Take some time to get to know your skin and understand what works best for you. Feel free to play around with essential oils and create an oil regimen tailored to your needs!
What do you think?
What's your favorite beauty oil? Which oils work best for your skin type? Will you be trying any of these oils? Let us know in the comments!