This post may contain affiliate links, which means we may receive a commission if you purchase through our links. Please
read our full disclosure here
.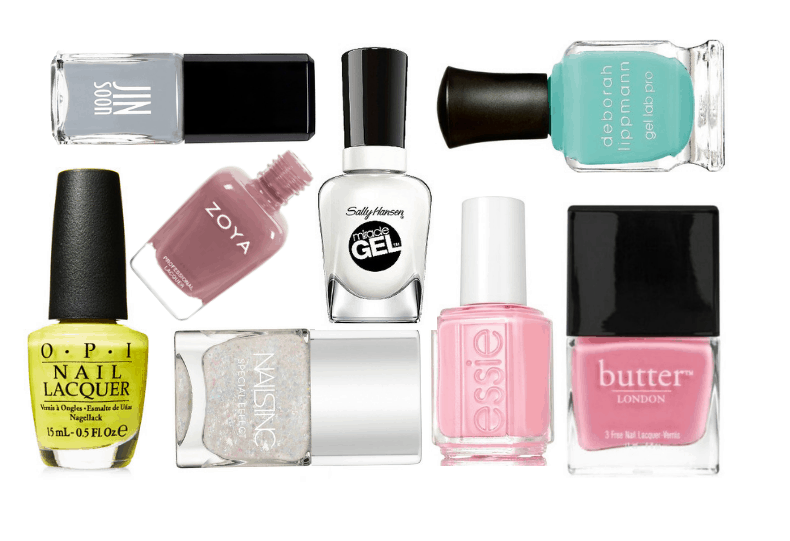 In my last post, I introduced you to 6 surprising alternate uses for your nail polish and now I'm back to fill you in on a few more surprising uses, mostly using clear polish. Some of these unique ideas came from reader comments (thanks for the fabulous suggestions, guys!), and some of these are new! So keep reading to find out four more alternative ways to use your favorite nail polishes.
1. Coat Costume Jewelry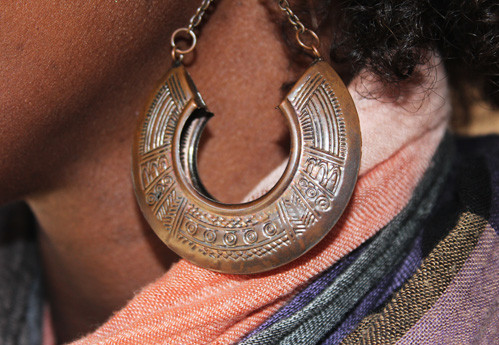 This is a great little trick that a bunch of you guys suggested in the comments on my last post, and it will definitely come in handy if you like to buy inexpensive jewelry.
All you need to do is take some clear polish and paint it on any piece of costume jewelry. This trick can be used to coat rings so that they won't leave nasty green stains on your fingers. Clear polish can also be used to coat the posts of inexpensive earrings so your ears won't have a reaction to the cheap metal. Finally, you can also use clear polish to add shine to any part of your favorite piece of costume jewelry.
2. Get Crafty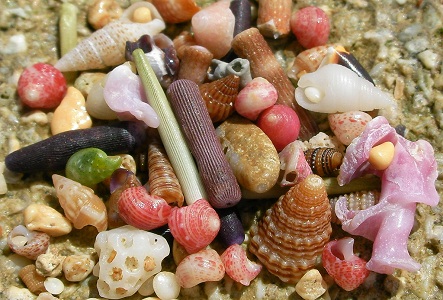 I frequently have days where I'm feeling especially crafty and if you do too, then this tip is for you. Below, I'm going to use seashells as an example, but you can use this trick on just about anything.
One of my favorite things about living right near the ocean is that I can always find great seashells. To turn these seashells into decorative objects, simply coat them in clear polish and they will instantly look polished and perfect. You can fill a decorative bowl with a bunch of tiny ones, or even paint a huge one and use it as a paperweight.
But again, while I used seashells as an example, you can really do this with anything – this trick would work equally well with unique stones, fossils, or any item that needs some extra shine!
3. Save Your Buttons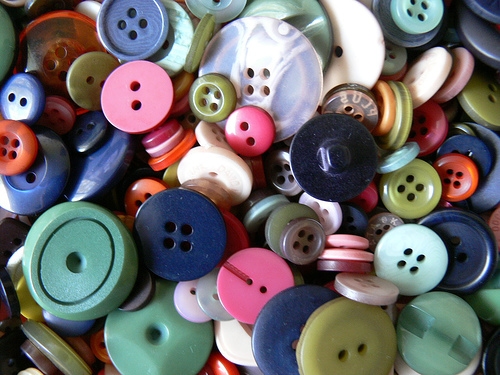 Even though I like to consider myself very organized, I never seem to be able to keep track of those envelopes with the extra buttons in them. Therefore, I have to take very good care of the buttons I already have. If you're similarly bad at keeping those packets, this CF reader tip is perfect for you.
To make your button extra strong, all you have to do is paint some clear polish over the button and its center string. Instantly, your button will be much more secure than it was before!
4. Easily Thread Needles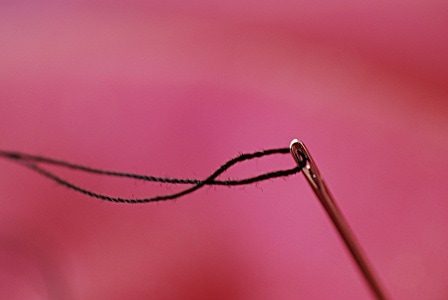 I don't sew that frequently, but when I do find myself needing to take in a skirt or fix something quickly, I always hate threading the needle. It's a total pain – I get frustrated whenever the thread starts to fray instead of going through the hole.
One way to avoid that problem is to paint the end of the piece of thread with clear polish so that it can't fray and stays together! You'll then be able to thread the needle easily. Problem solved.
What do you think?
What do you guys think of these tips? Do you have any more suggestions? Let me know what you think in the comments below!