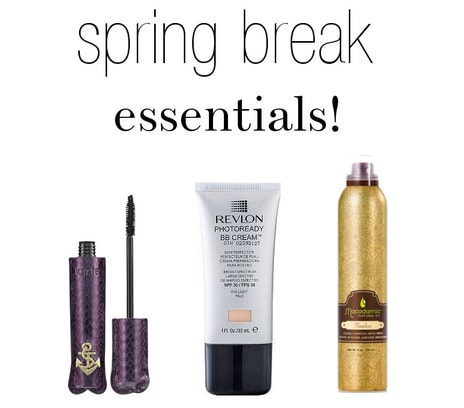 Every girl has their list of everyday holy grail beauty and hair favorites. I know I do! But when it comes to traveling, I oftentimes have a hard time picking and choosing what I want to bring with me in my already (most likely) overweight suitcase.
To make life (and packing) so much easier, I've found a few products that do double duty, and one that does quadruple duty. All three are essential beauty items to take with you on your spring break travels, wherever they might take you. Read on to learn more about each one:
Macadamia Flawless

$17 at Amazon
I rave about this stuff to anyone who will listen. I swear, this is the product that I will constantly repurchase, regardless of the season, my bank account… anything. "Flawless" is a four-in-one hair product that claims to cleanse, condition, leave-in condition, and cut drying time to your hair, so for the price, it's worth it.
The product comes in a mousse-like container, and has the consistency of shaving cream. You work it in your hair, leave in for 3-5 minutes, and rinse out completely. Your hair will feel incredible, and it really does feel clean and washed! There is no need for any other product after you've used this.
Sound crazy? Yes, but it works! This is perfect for traveling (and so worth checking your bag for as I have yet to find a <3 fl. oz. size), but make sure you put it in a plastic bag just in case the cap comes off. This is, hands down, my travel haircare essential.
Revlon PhotoReady BB Cream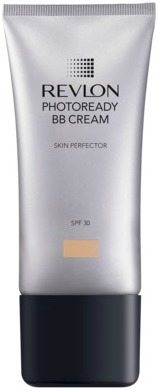 $10.99 at Ulta
When you're traveling, you just don't have time to really put on a full face of makeup. Because of the time crunch, I definitely recommend using a tinted moisturizer, or even better, a BB cream. I've talked about these before, but since then, I've found one by Revlon that is pretty high-coverage and is SPF 30.
That's one of the highest SPFs I've seen so it's great for spring break (but make sure to use something stronger if you'll be in direct sunlight for a long period of time!). This stuff looks like a natural foundation on your skin, but it's so moisturizing that, if necessary, you can skip your usual moisturizer to save even more time.
Tarte Lights, Camera, Splashes! Natural Waterproof Mascara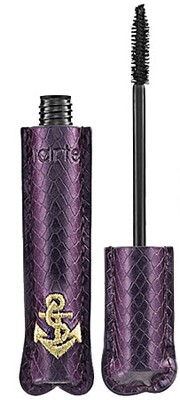 $19 at Sephora
This mascara is amazing. It's the best waterproof mascara I've ever bought – it even beats out CoverGirl LashBlast Waterproof, which was my previous holy grail mascara. This one looks so natural, plus it's buildable, and that is hard to come by with mascaras.
Sometimes, to keep my lashes looking perfect all day, I'll layer a light coat of this over any mascara. It's a simple trick to de-clump your mascara (since waterproof formulas tend not to clump) and it just makes everything lock into place! It's also a quick way to touch up your mascara day-to-day.
I love this stuff – it's worth every penny! Mine has lasted me quite a long time, so you won't have to repurchase that often, either.

What do you think?
What are your gotta-have-it travel essentials? Have you tried any of these products? Let me know in the comments!